Paycheck Protection Program
---
— Client Testimonials
As a Bridgewater Bank PPP client, you'll be in good company.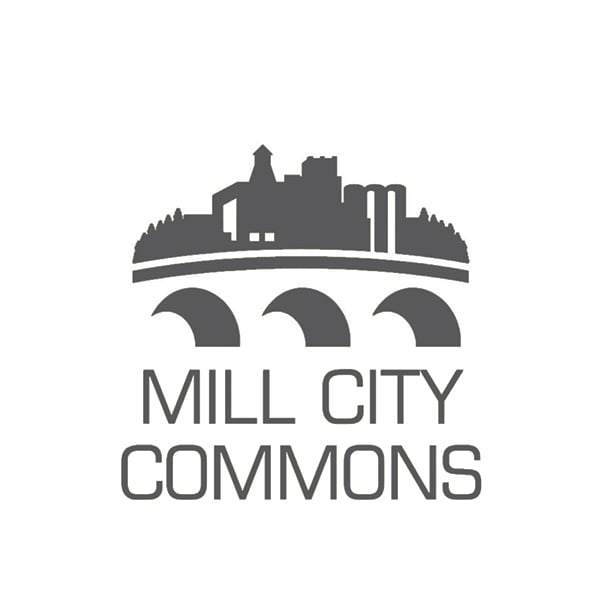 "As a result of the PPP loan, we will be able to continue very needed services for a vulnerable 60+ population. Bridgewater showed incredible follow through and genuine care in making sure we were able to properly apply."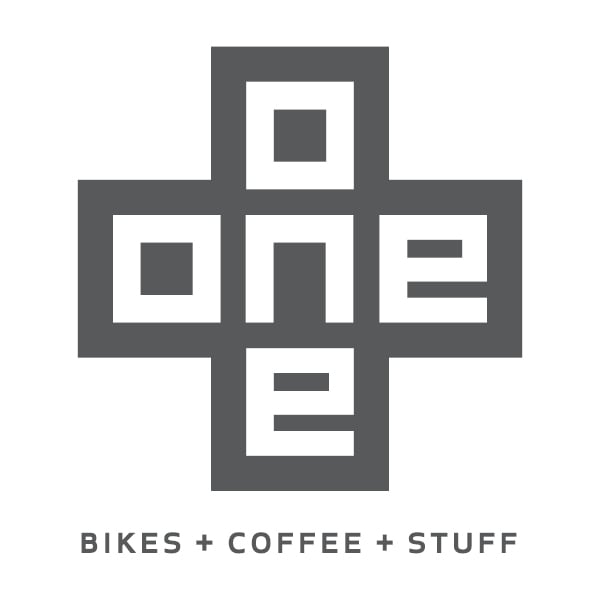 "The Bridgewater team has been so gracious in helping our small business through some of the most difficult times we've experienced since starting our business in 2003."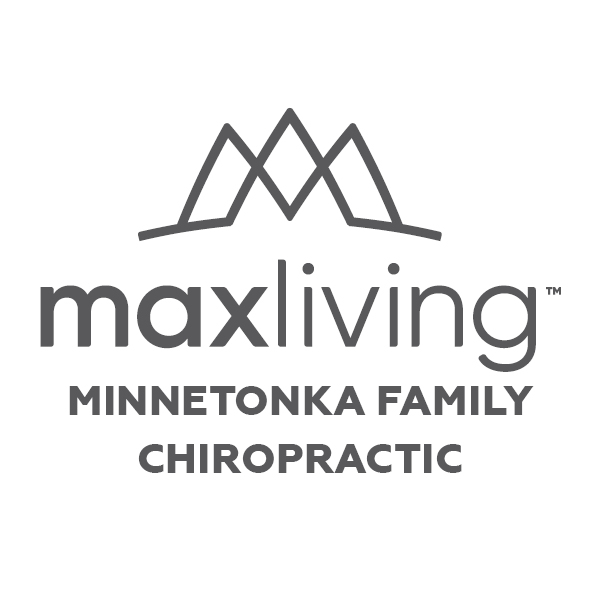 "I'm so happy that I went with Bridgewater for our PPP loan. I have a ton of small business owner friends that missed out on the funding because their big banks didn't get it done in time. The personalization they offer is unbeatable."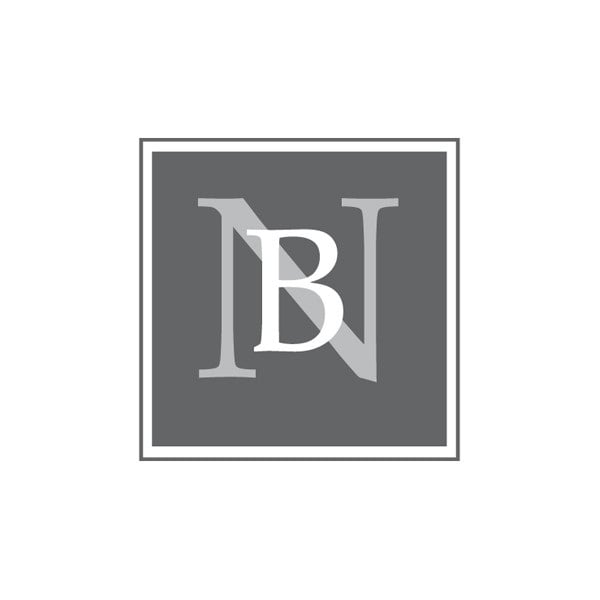 "We thank the entire Bridgewater staff for working so diligently and tirelessly to get our SBA PPP loan approved. I'm in touch with colleagues in our industry from all corners of the U.S. and we are the only ones I know who have received this loan in record time."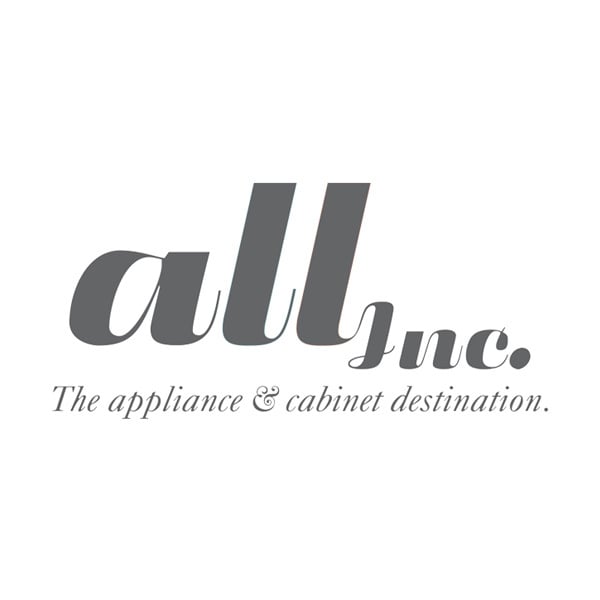 "Thank you Bridgewater Bank for all of the hard work and dedication. Getting up Saturday morning and seeing your e-mail from 4:15 AM requesting more info!! Amazing!"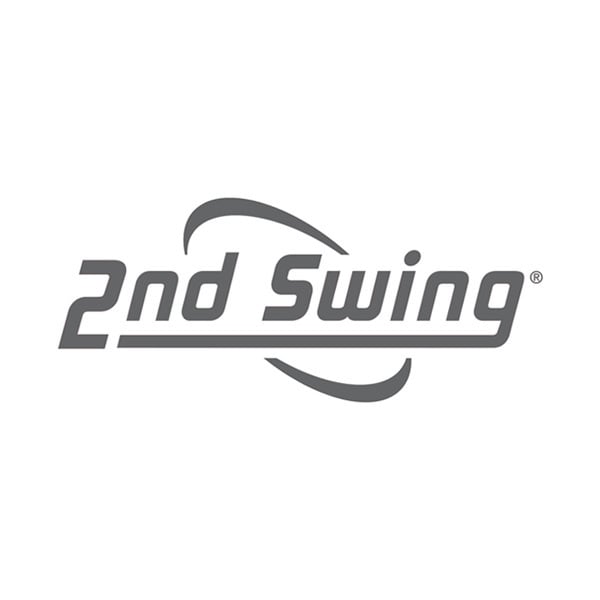 "It's not possible to be any happier with how Bridgewater handled the entire SBA Cares process. From the beginning, till the end."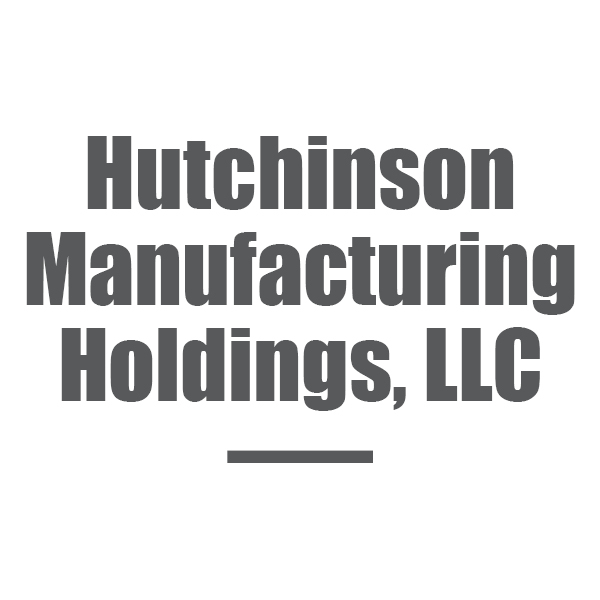 "Bridgewater has impressed us in every way since the very first time we met them and consistently exceeded expectations."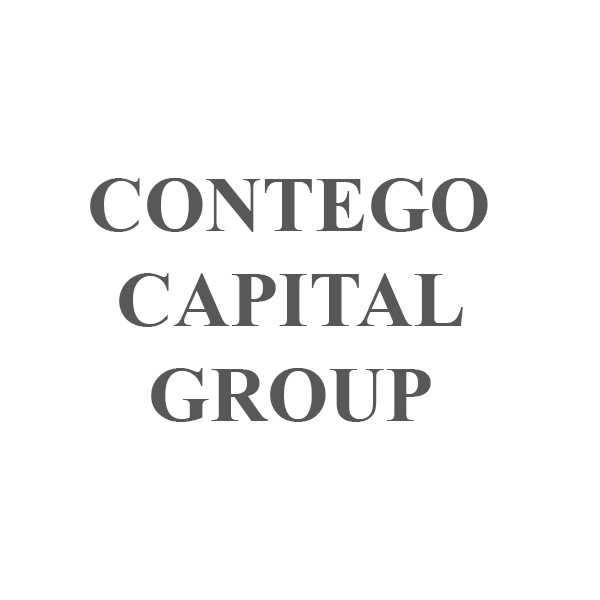 "I appreciate all of Bridgewater's help and diligence in getting things moving so quickly. We look forward to working with them in the future."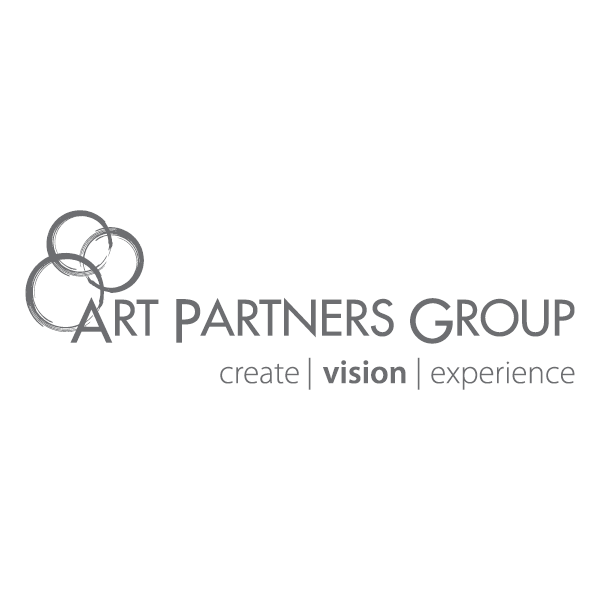 "The Bridgewater team has been a great partner through these uncharted waters."
As an SBA Preferred Lender,
Bridgewater Bank is dedicated to supporting clients and Twin Cities' businesses affected by COVID-19 through the Paycheck Protection Program (PPP) and Economic Security (CARES) Act.
How to Apply
Please note loan demand is exceptionally high. Our goal is to be as responsive as possible to you as we work through a large volume of inquiries. We appreciate your patience. If you are not a Bridgewater Bank client, we encourage you to apply through your current financial institution to expedite the application process. 
To start the application process, please inquire through the button below. 
Federal Disaster Relief Loan (EIDL)
Bridgewater Bank is dedicated to helping our small business and private non-profit community during this time of uncertainty. If you are eligible for a government-backed Federal Disaster Relief Loan (EIDL), you can apply online at disasterloan.sba.gov. Please don't hesitate to reach out to your lender with questions and reference our go-to guide below for all you need to know about this offering.
Economic Impact Payment
Looking for details on the Economic Impact Payment for consumers? Bridgewater is committed to helping you get the answers you need. For details on who is eligible, payment amounts and other frequently asked questions, please visit the IRS's website below.
SBA PPP FAQ


Q: Who is eligible?



Under the CARES Act, you are qualified if you are:
A small business with fewer than 500 employees
A small business in the accommodation and food services industries (NAICS Code 72) with more than one physical location, but no more than 500 employees at each location
A small business that otherwise meets the SBA's size standard
A 501(c)(3) with fewer than 500 employees
An individual who operates as a sole proprietor
An individual who operates as an independent contractor
An individual who is self-employed who regularly carries on any trade or business
A Tribal business concern that meets the SBA size standard
A 501(c)(19) Veterans Organization that meets the SBA size standard
Additionally, some special rules may make you eligible:

If you are in the accommodation and food services sector (NAICS 72), the 500-employee rule is applied on a per physical location basis

If you are operating as a franchise or receive financial assistance from an approved Small Business Investment Company the normal affiliation rules do not apply
Q: When can I apply?



At this time, the program's earliest acceptance dates are:
Friday, April 3rd for small businesses and sole proprietorships
Friday, April 10th for independent contractors and self-employed individuals
Q: What documentation do I need to apply?

A Bridgewater Bank lender will let you know what documents are required after you email us to start your application process.

Q: What can a PPP loan be used for?



Proceeds from these loans can be used for:
At least 75% of funds are used for payroll costs, including employee salaries, paid sick or medical leave, and insurance premiums
Up to 25% of the loan may be used to cover other business expenses required to keep your business afloat, including mortgage interest, rent, utility payments and interest on loans incurred prior to February 15, 2020.
Forgiveness is based upon the employer keeping employees on the payroll or quickly rehiring employees and maintaining their salaries.
Q: What is the term of the loan?



2-year full payout loan with deferment period of 6 months, however interest will continue to accrue on PPP loans during this six month deferment.
Q: What is the interest rate?



Fixed rate of 1.00% with no pre-payment penalty.
Q: What collateral is required?



No collateral is required.
Q: If I applied for an SBA Economic Injury Disaster Loan, can I receive a PPP Loan?



In addition to the Paycheck Protection Program loan, the SBA is also offering an Economic Injury Disaster Loan (EIDL) to small business owners. You must apply for the EIDL directly through the SBA, and in most cases a business cannot qualify for both, although there are some exceptions. Learn more here: SBA Disaster Loan Assistance Program.
Please Note
This information is accurate and updated as of April 27th, 2020.  Please keep in mind these are general guidelines and subject to final rule making and eligibility requirements from the SBA. 

Ready for something
unconventional?