Paycheck Protection Program
---
Important Update
(Updated March 30, 2021)
Recently passed legislation has extended the PPP application deadline to May 31, 2021. Bridgewater Bank is not currently accepting new inquiries as we prioritize the backlog of existing inquiries, process 2nd Round PPP applications for 1st Round clients, and assist clients with PPP Forgiveness. As resources expand, we will determine if we will begin accepting new inquires and update this page with more details at that time.

Reminder: Please remain vigilant when providing any sensitive information to the SBA. For more information on SBA phishing scams and how to report them, visit the SBA's website.

— Client Testimonials
As a Bridgewater Bank PPP client, you'll be in good company.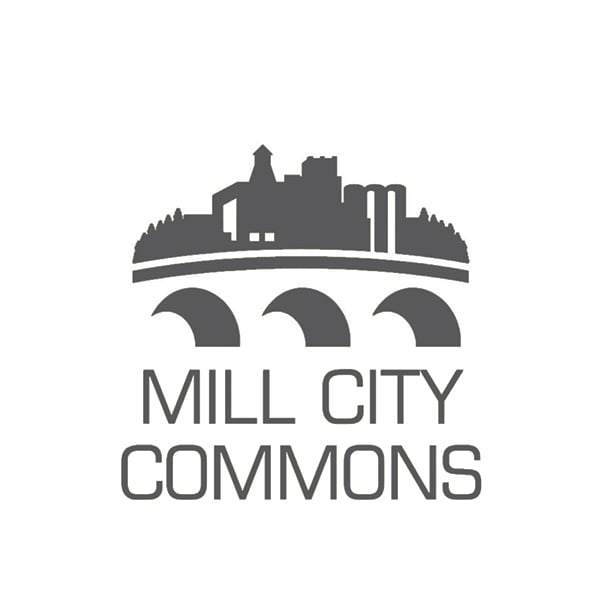 "As a result of the PPP loan, we will be able to continue very needed services for a vulnerable 60+ population. Bridgewater showed incredible follow through and genuine care in making sure we were able to properly apply."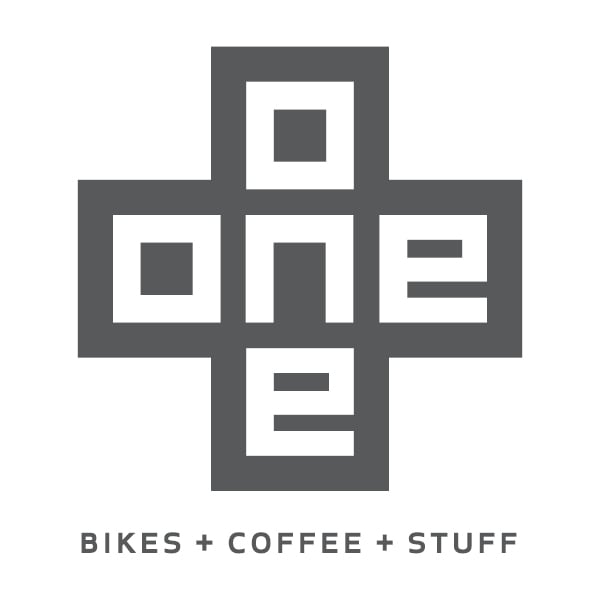 "The Bridgewater team has been so gracious in helping our small business through some of the most difficult times we've experienced since starting our business in 2003."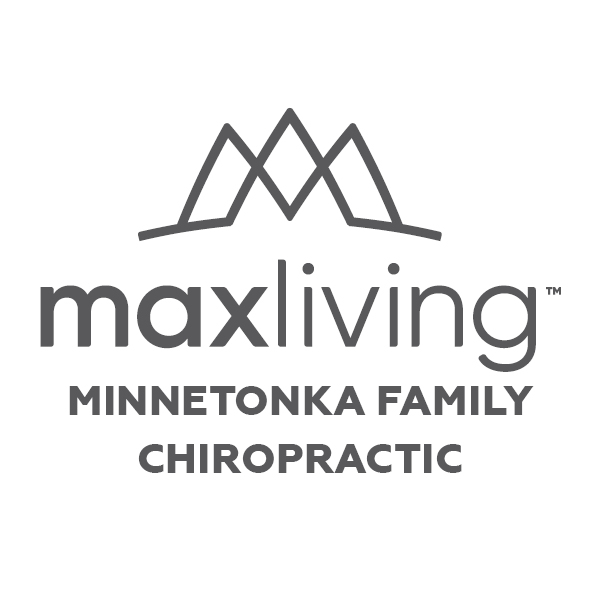 "I'm so happy that I went with Bridgewater for our PPP loan. I have a ton of small business owner friends that missed out on the funding because their big banks didn't get it done in time. The personalization they offer is unbeatable."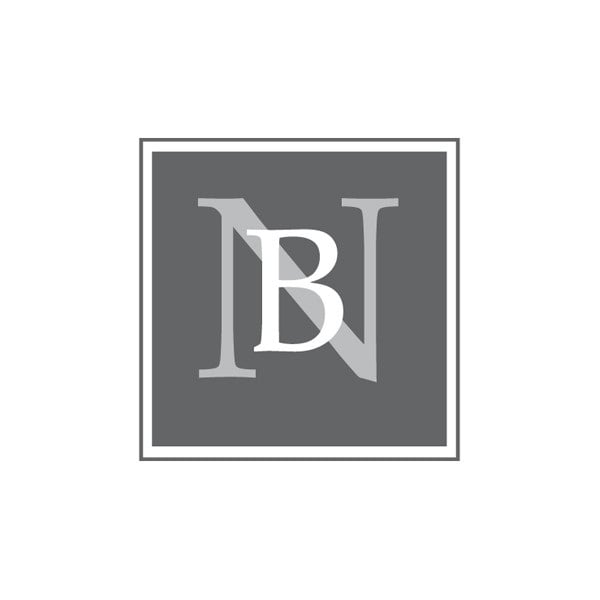 "We thank the entire Bridgewater staff for working so diligently and tirelessly to get our SBA PPP loan approved. I'm in touch with colleagues in our industry from all corners of the U.S. and we are the only ones I know who have received this loan in record time."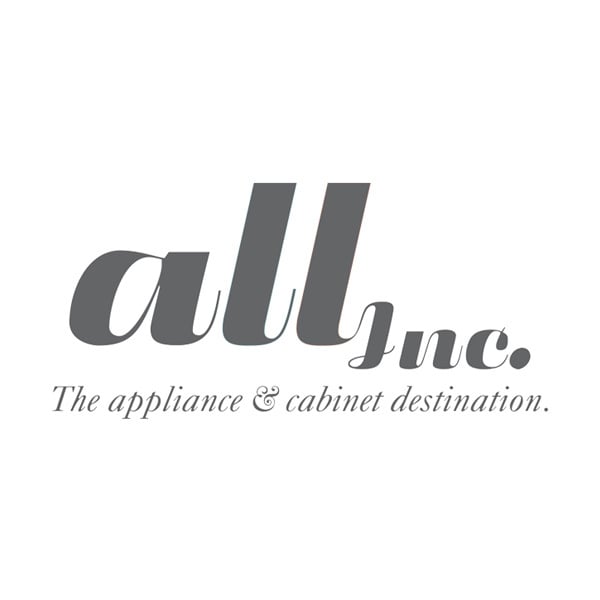 "Thank you Bridgewater Bank for all of the hard work and dedication. Getting up Saturday morning and seeing your e-mail from 4:15 AM requesting more info!! Amazing!"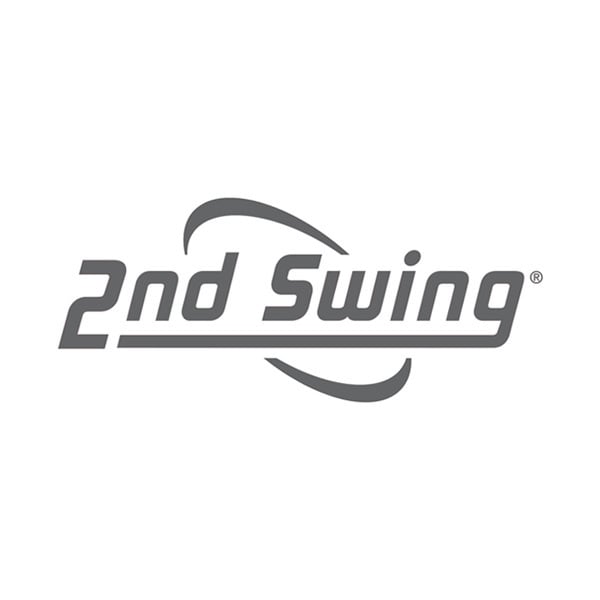 "It's not possible to be any happier with how Bridgewater handled the entire SBA Cares process. From the beginning, till the end."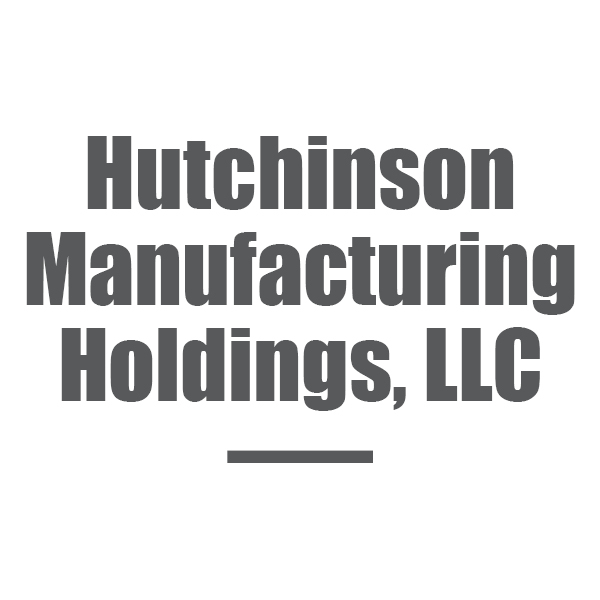 "Bridgewater has impressed us in every way since the very first time we met them and consistently exceeded expectations."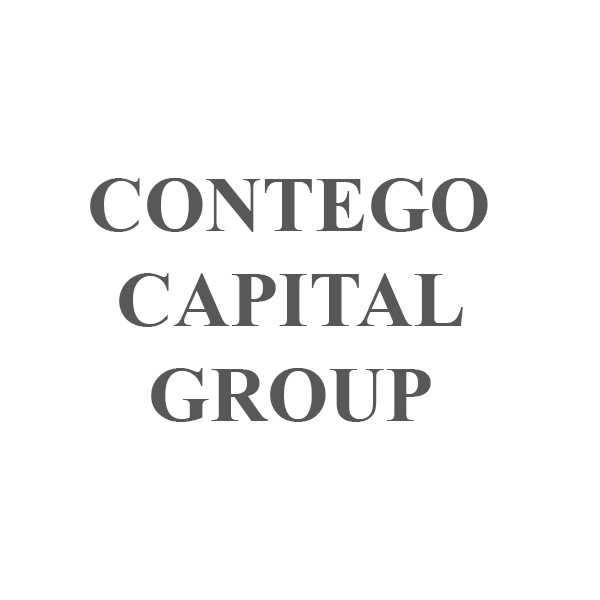 "I appreciate all of Bridgewater's help and diligence in getting things moving so quickly. We look forward to working with them in the future."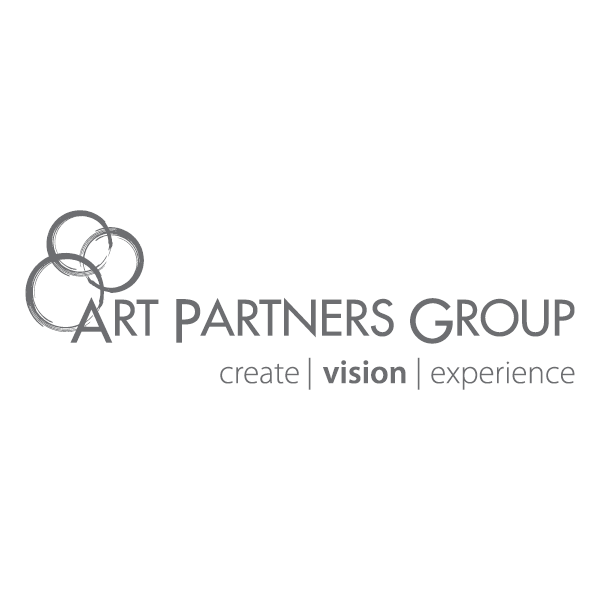 "The Bridgewater team has been a great partner through these uncharted waters."
Ready for something
unconventional?