A Refreshing
Approach to Banking
The vision to see banking differently.
In everything we do, we aim to challenge the status quo. Why? We believe banking doesn't have to be conventional. We provide an unparalleled experience – and our clients notice a difference. That's the refreshing attitude of the finest entrepreneurial bank in the Twin Cities.

— Commercial Banking
Local bankers with an entrepreneurial perspective.
With a can-do spirit, a local presence and deep expertise in real estate, Bridgewater is preferred by savvy entrepreneurs who value responsive support and simple solutions.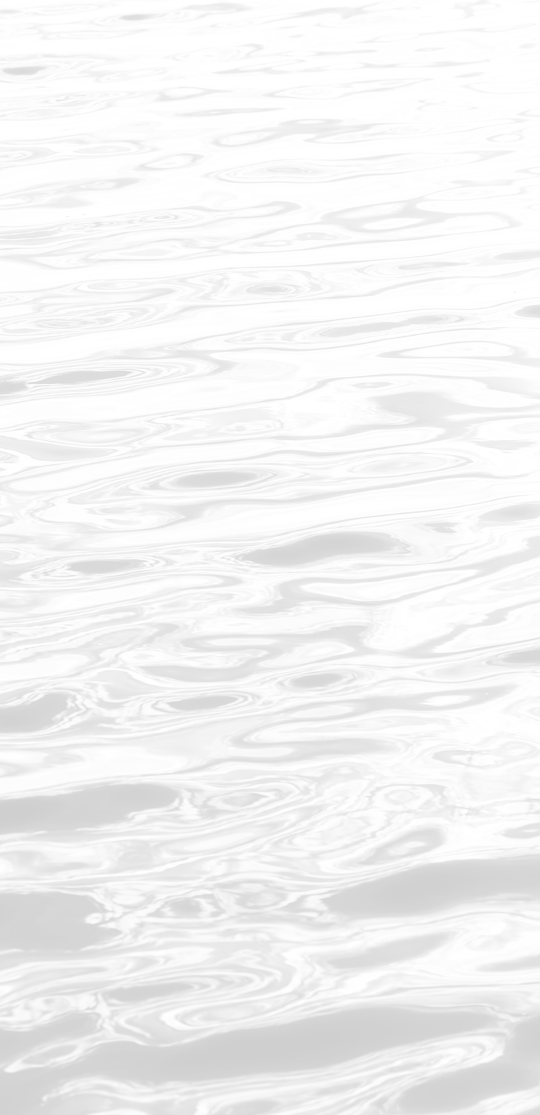 "Synergy, vision and commitment. This is the unconventional equation that makes BWB the perfect fit for our business."
— CCI Properties
"Bridgewater is one of the most nimble banks. They're quick to respond and have a focus on their client's needs."
— Doran Companies
"All of our business milestones, breakthroughs and the feeling of possibility, have been linked to Bridgewater."

— Discover Strength
"Bridgewater's ability to adapt, keep pace and deliver unconventional results is invaluable."
— Greco
— Personal Banking
Responsive support you can bank on.
You don't have to be an entrepreneur to appreciate our high-touch, full-service banking experience.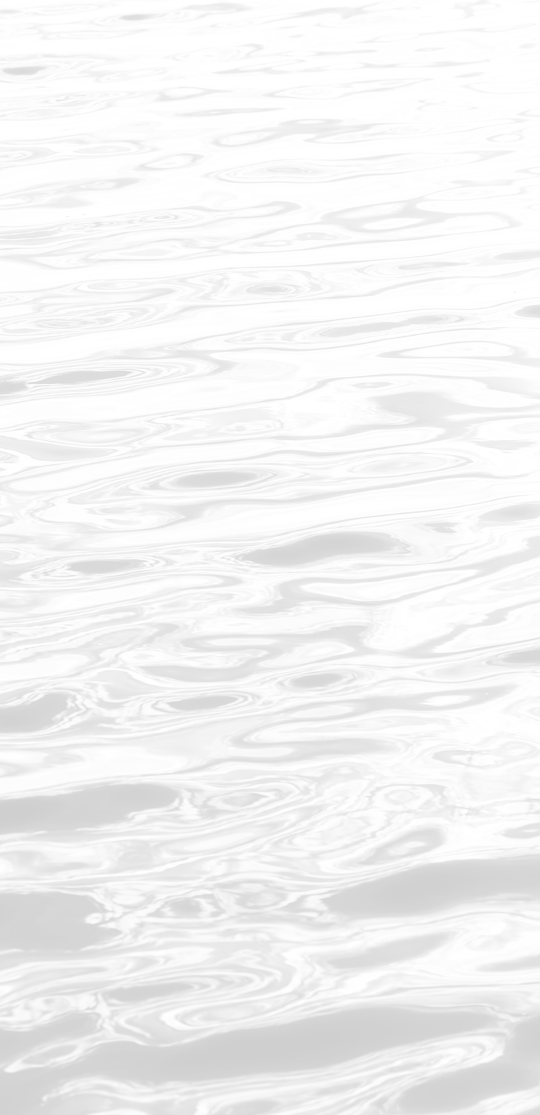 "Friendly. Efficient. Great Customer Service."
— Alan W.
"The best local bank in the Twin Cities hands down."
— James U.

"Always a friendly, unstuffy, genuinely helpful environment at BWB."
— Katie S.

— Careers & Culture
Our greatest asset is our people.
When our people soar, our business will fly. Learn more about our unconventional culture.
Ready for something unconventional?