Commercial Banking
At Bridgewater, we mean business.
We connect the dots and make the connections.
Bridgewater was founded by entrepreneurs for entrepreneurs. Through personal experience, we know what it takes to establish a successful business. Along our own entrepreneurial journey, we've built more than a bank – it's a network. 

Commercial Deposits
Responsive, simple banking.
In person or online, we offer responsive support and simple solutions for entrepreneurs.
Commercial Lending
An unconventional approach to lending.
We pride ourselves in streamlining your project and developing successful banking relationships. All from day one.

Professional Services
Sophisticated solutions for business professionals.
Our team's tenure means we know what it takes to propel your business to the next level of success.
Treasury Management
Simple solutions for complex business.
Simply put, our goal is to simplify banking, allowing our clients to focus on growing their business.
— Client Testimonials
As a Bridgewater Bank client, you'll be in good company.
Successful entrepreneurs across the Twin Cities rely on Bridgewater to meet their unique business banking needs. Their words, not ours.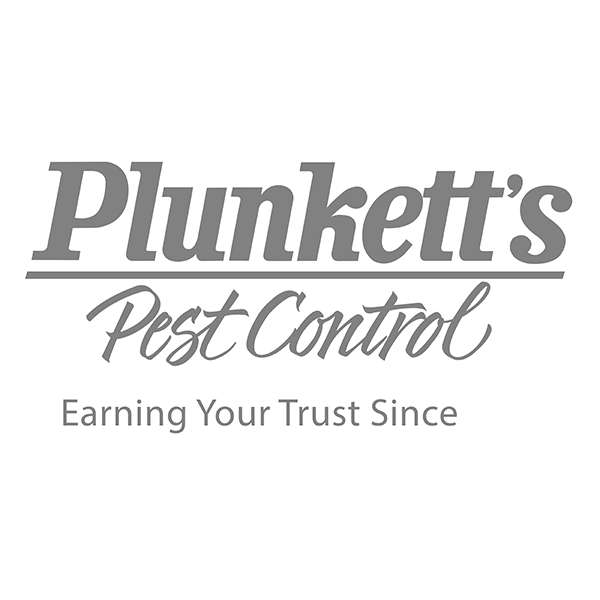 "Plunkett's Pest Control has been a client of Bridgewater Bank for a considerable amount of time, and we are delighted with the quality of their client support. They make banking hassle-free and convenient, and their support team is always available to assist us with any questions."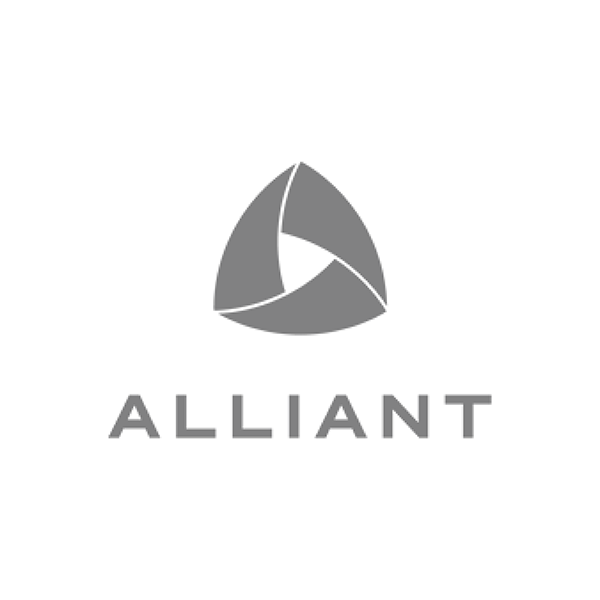 "Bridgewater has all the banking products we need to achieve our goals for maximizing return while minimizing risk, and the proactive client service we receive from our Bridgewater team is exceptional."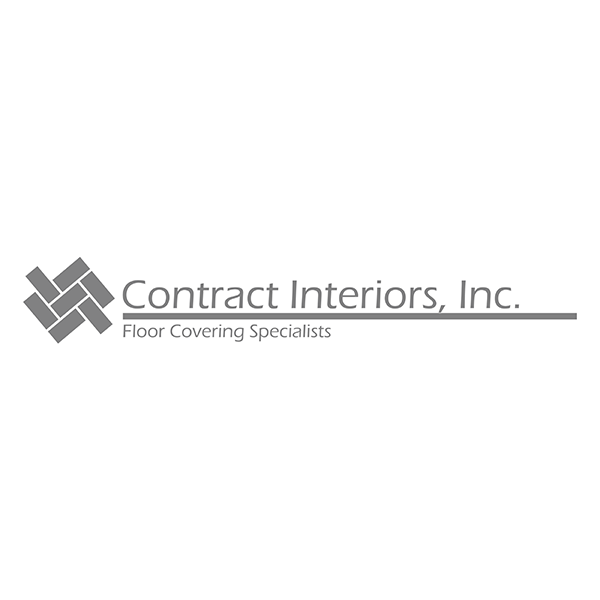 "Their knowledge and dedication to partnership make Bridgewater Bank stand out in their industry. They give confidence to the banking process and provide outstanding service and support."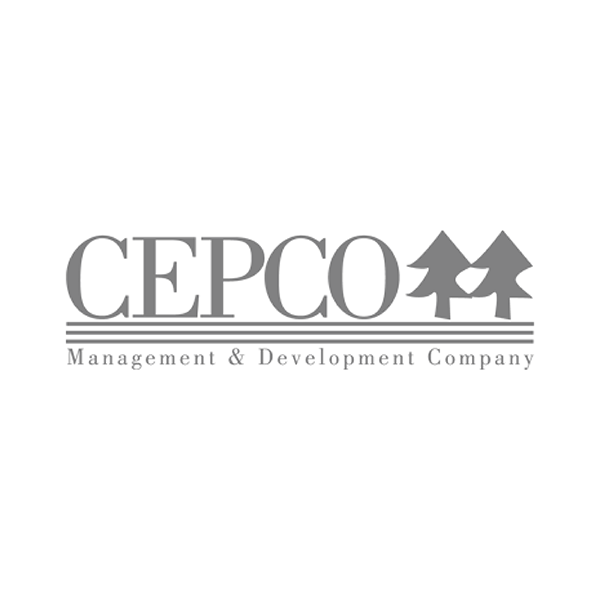 "Bridgewater's responsiveness is unmatched, and their ability to understand the market rate apartment business and the nuisances of the affordable housing industry has simplified our banking needs."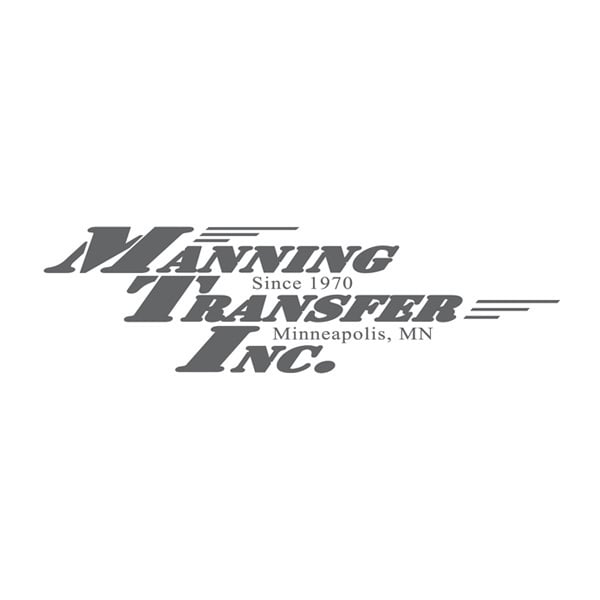 "We know we can trust and rely on Bridgewater to give us the support we need to drive our business forward."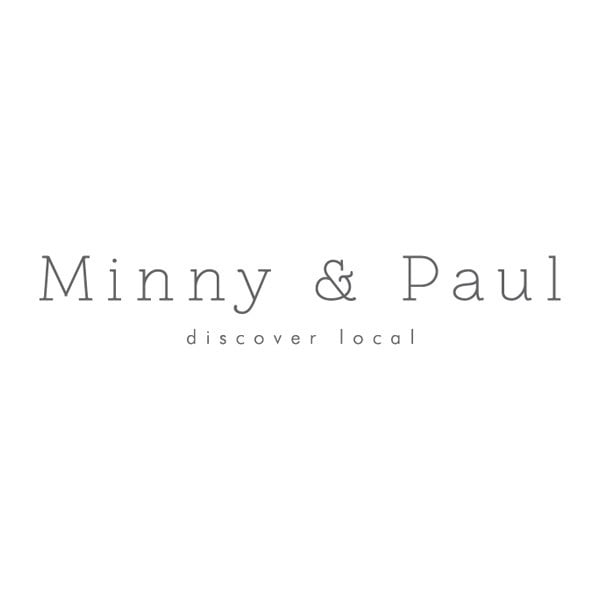 "They make our growth possible and are with us each step of the way."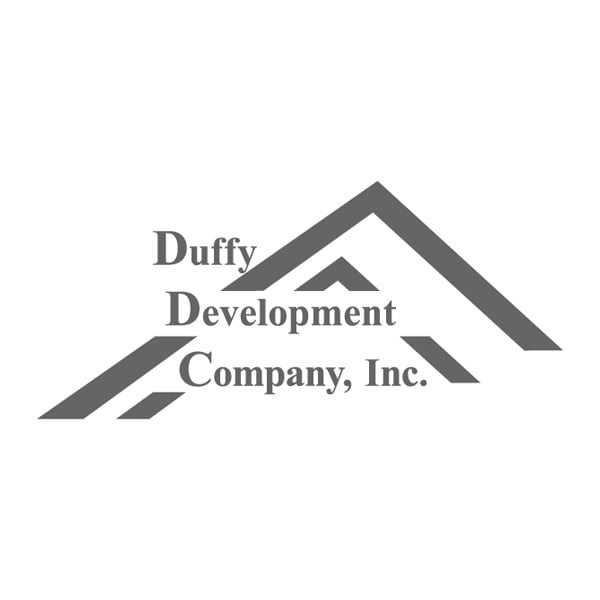 "From simplifying management accounts to providing construction financing for new developments, Bridgewater consistently provides us creative and beneficial services."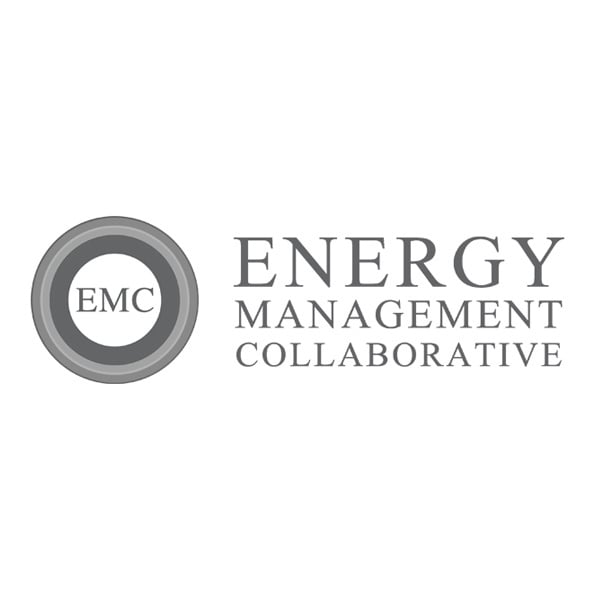 "Bridgewater Bank is nimble, responsive and understands our changing needs, making them a great fit for our growing company."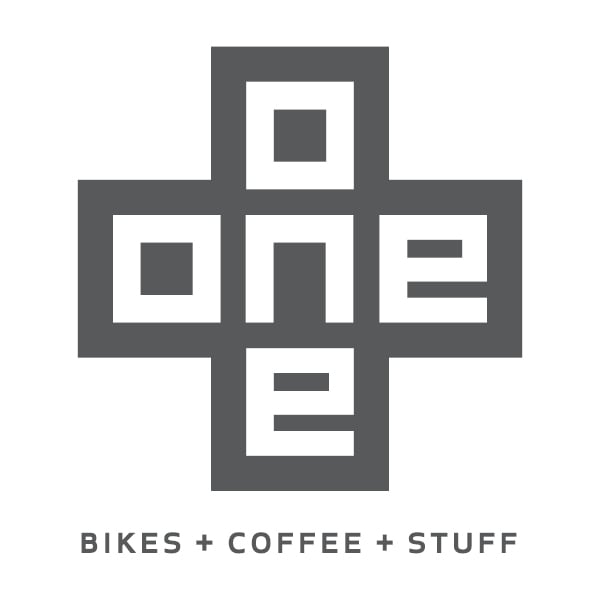 "The Bridgewater team has been so gracious in helping our small business through some of the most difficult times we've experienced since starting our business in 2003."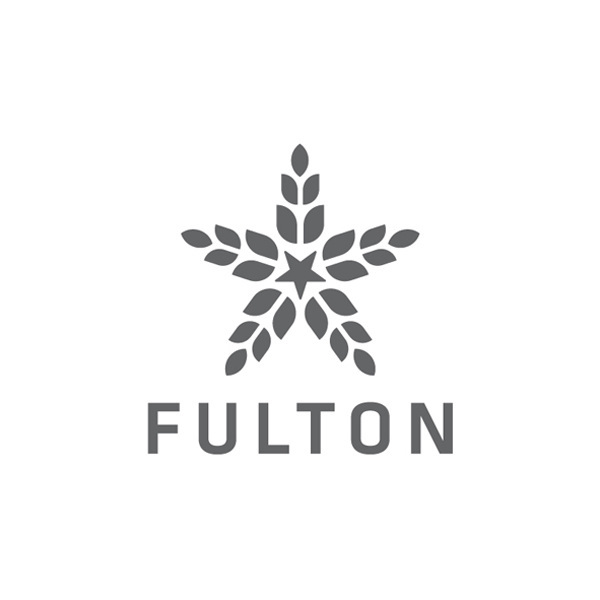 "Bridgewater Bank is the ideal banking partner for Fulton. They not only understand the challenges of a small business, but they're able to put together solutions to address them."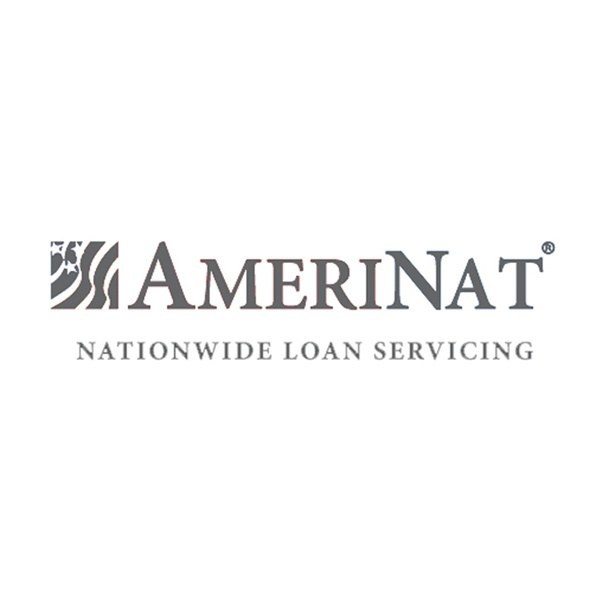 "Their dedication to customer service results in tremendous support that continuously meets our cash management needs."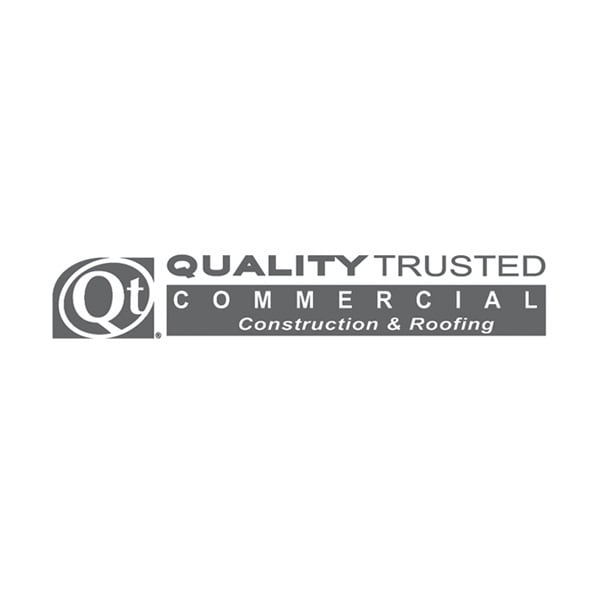 "Rarely have I come across a bank like Bridgewater that focuses on creating connections that extend beyond banking."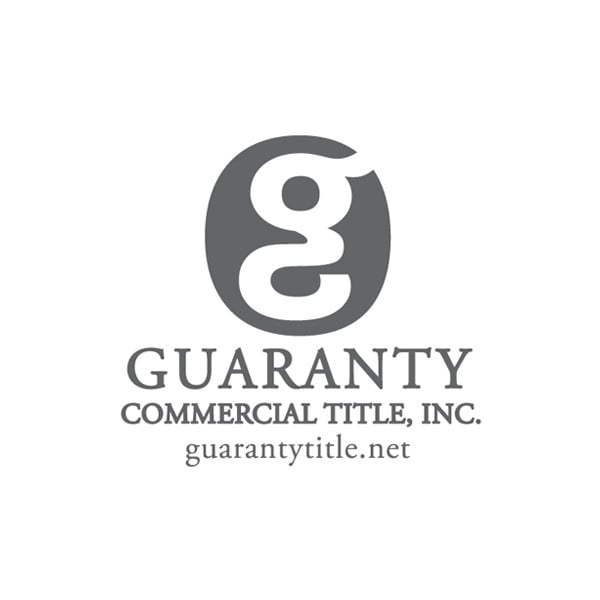 "We have complex banking needs and Bridgewater plays a critical role in our business by giving us access to the resources we need."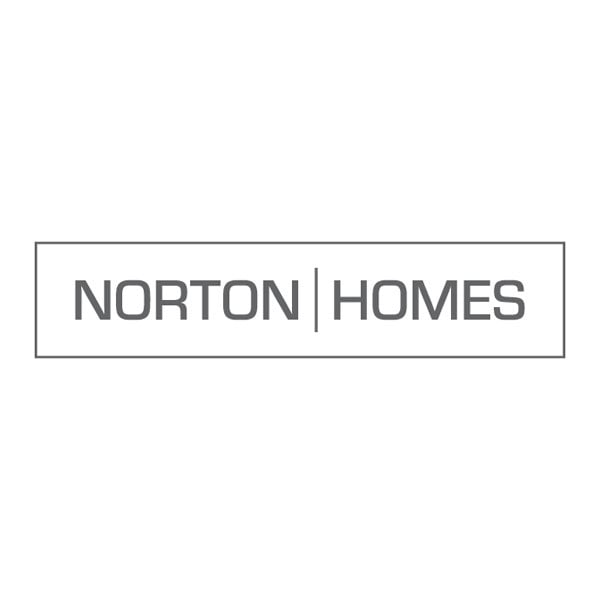 "We enjoy working with Bridgewater Bank because they know our business and our industry, and that helps us get the job done."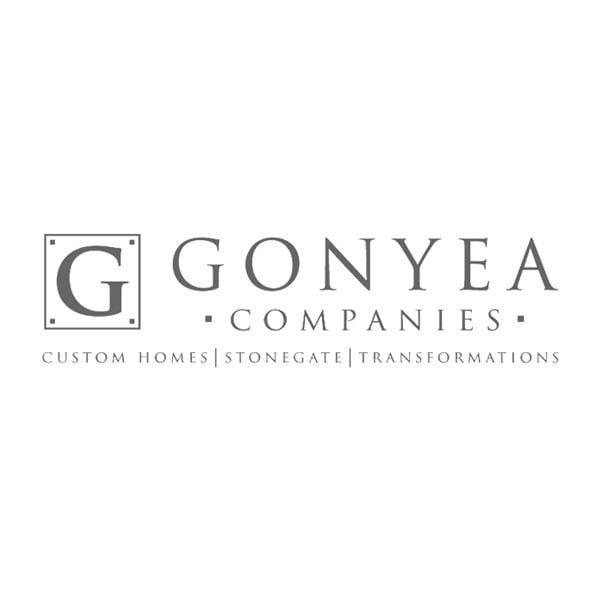 "Quality, timely service and knowledge of our business were a top priority when choosing a bank. Bridgewater provides an unparalleled combination of both."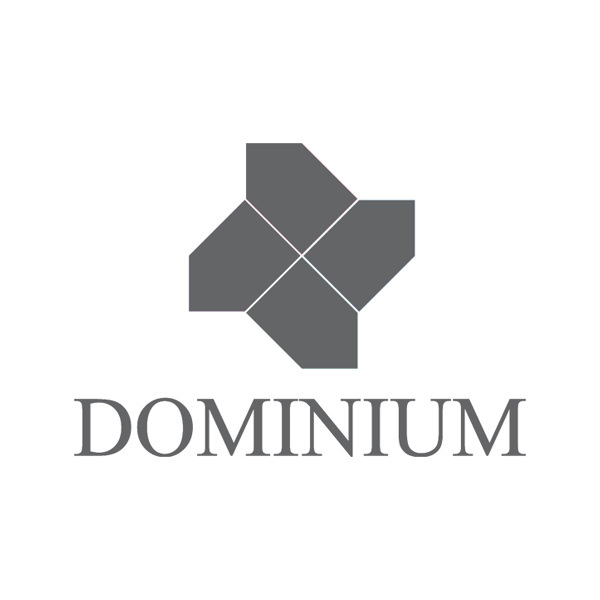 "Whether it's a straightforward, small transaction or a complex, large-scale, time sensitive one, Bridgewater is a trusted partner and always provides us with the very best in customer service."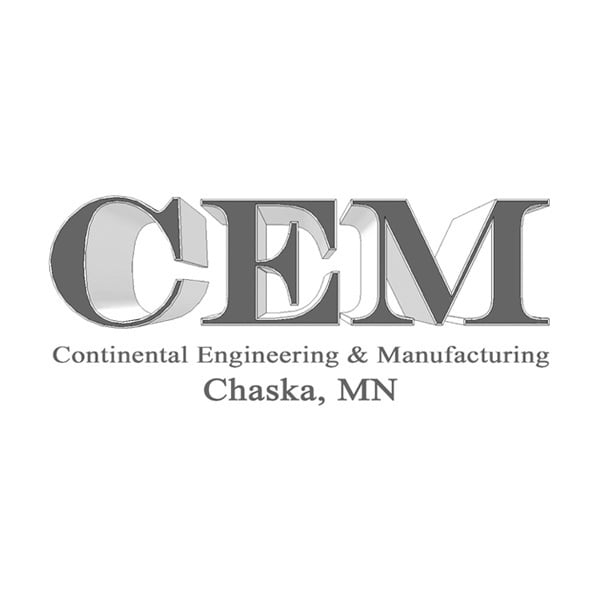 "We appreciate the way Bridgewater Bank operates – with relationships at the forefront."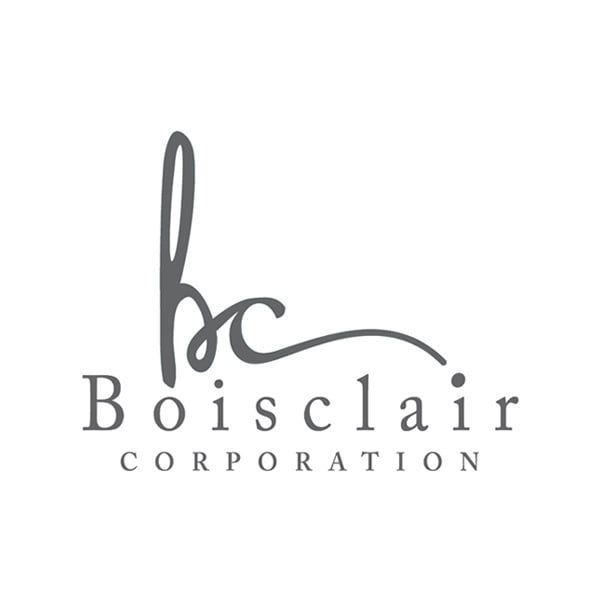 "Bridgewater is more than a bank, it's a sense of community. Their entrepreneurial perspective and knowledge of the real estate industry has proven beneficial time and time again."
"Bridgewater understands our business and consistently delivers out of the box solutions for our development and financing needs."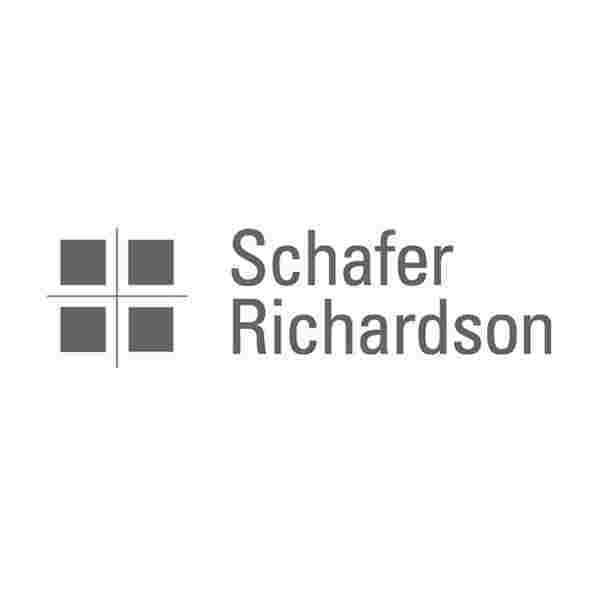 "Working with bankers that understand real estate and have an entrepreneurial viewpoint is a rarity. We appreciate Bridgewater's mantra of delivering personal solutions with high-touch service."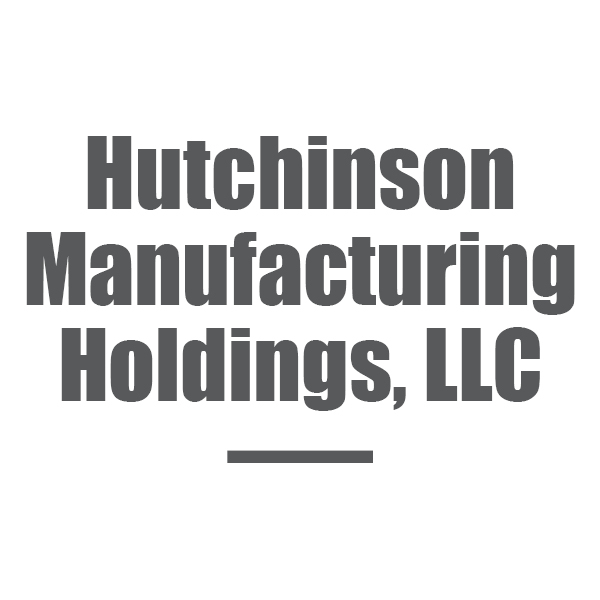 "Bridgewater has impressed us in every way since the very first time we met them and consistently exceeds all expectations."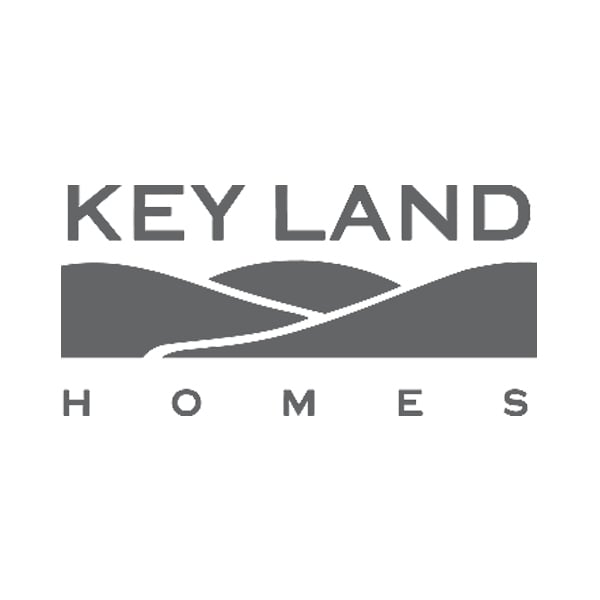 "Bridgewater Bank is a great partner for our business. They have an instinctive sense of what we need and how fast we need it."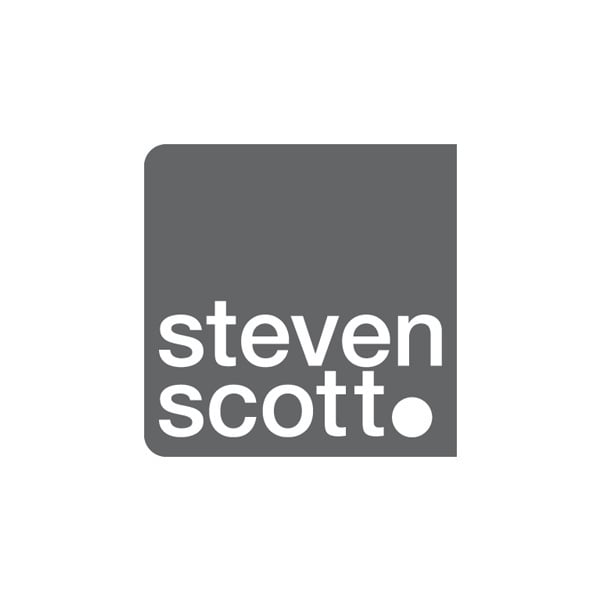 "Our banking requirements are complex, but Bridgewater's responsive team excels at tailoring a variety of resources to fit our needs."
"The level of service we receive from Bridgewater Bank is second to none. Working directly with a person instead of a 1-800 number reaffirms that they are the right fit for us."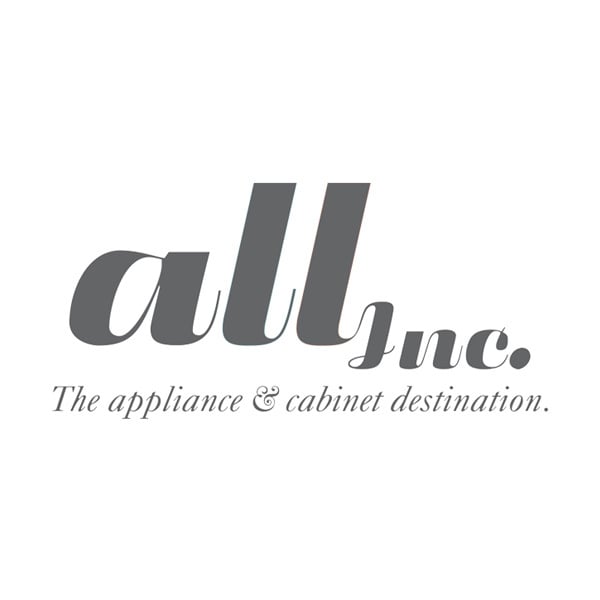 "Customer service is our core principal and number one goal. Bridgewater Bank allows us to be flexible, ensuring we provide the very best experience to our customers."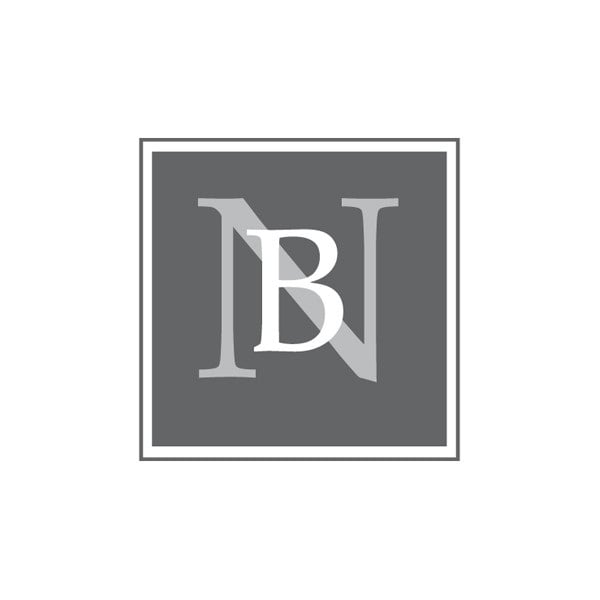 "Above and beyond the great service Bridgewater provides, we appreciate their understanding of the needs of a small business. A listening ear is what we value most."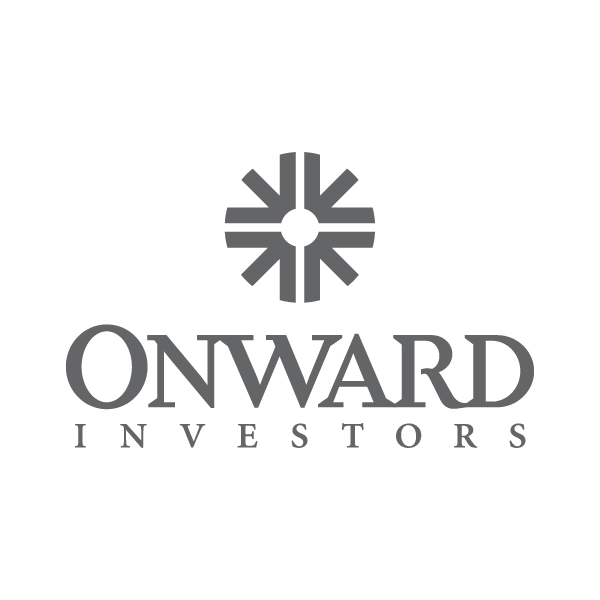 "It's nice working with lenders that understand real estate and lending. They're creative approach to loan structure helps us achieve our objectives during time sensitive closings."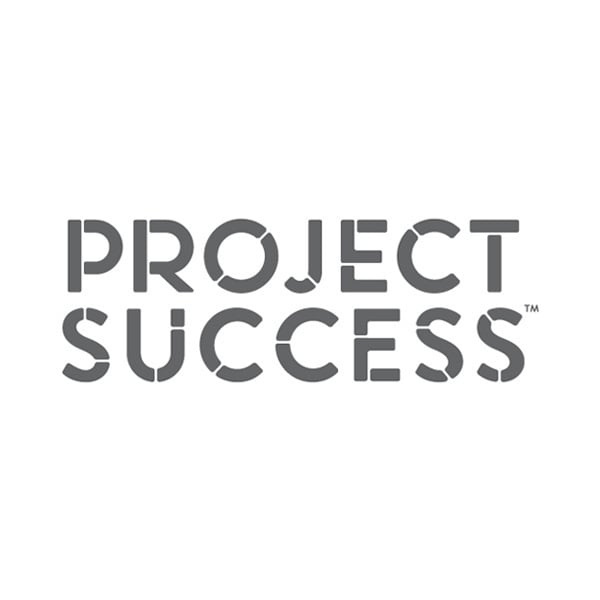 "In order for the dream of Project Success to become a reality, we needed strong and loyal partners just like Bridgewater Bank. We wouldn't be where we are today without them."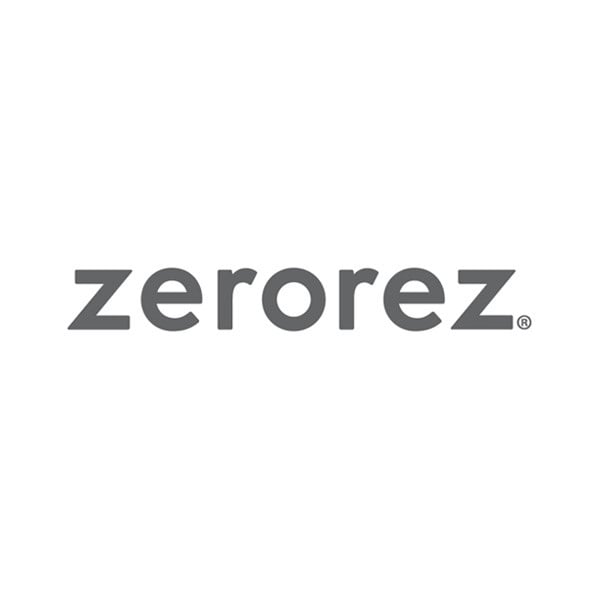 "One of our core values is a commitment to wow, where we strive to deliver awesome to every customer. We appreciate working with a bank that has that same commitment to their clients."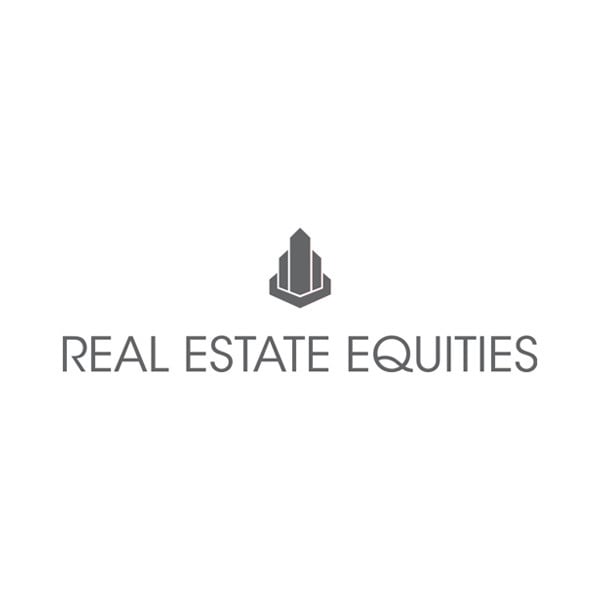 "Their high level of service professionalism and ease of doing business has us looking forward to this partnership for years to come."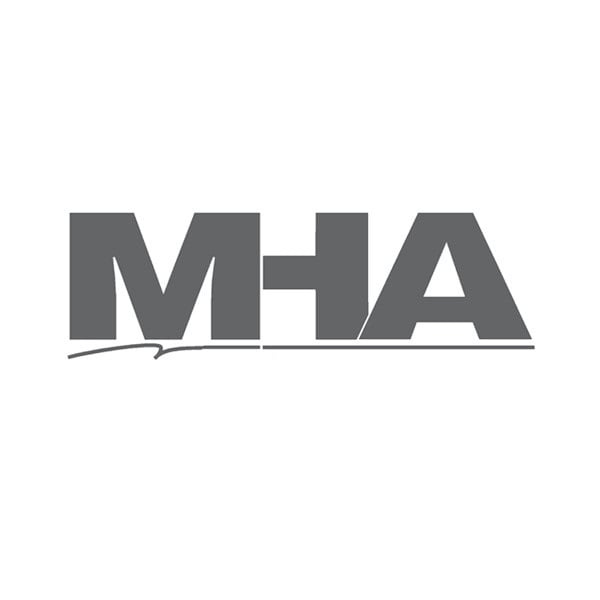 "Making the switch to Bridgewater was one of the best decisions we've made. They have streamlined our procedures and provided technical expertise."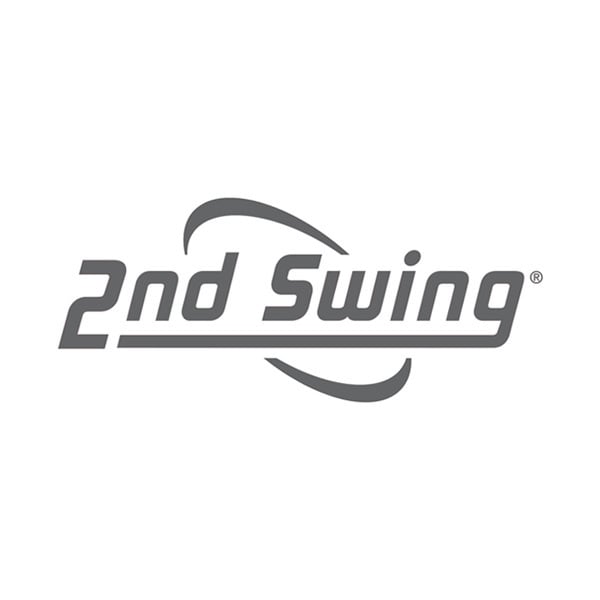 "Bridgewater has been with us since the very start. Their team has taken the time to get to know our business and needs."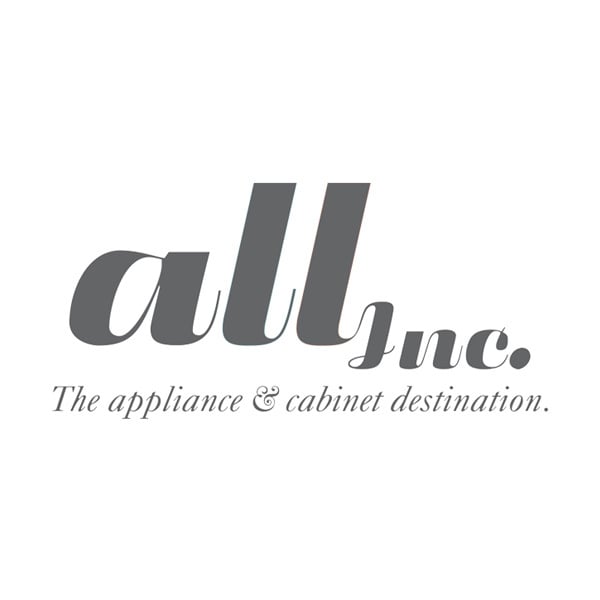 "Thank you Bridgewater Bank for all of the hard work and dedication. Getting up Saturday morning and seeing your e-mail from 4:15 a.m. requesting more info!! Amazing!"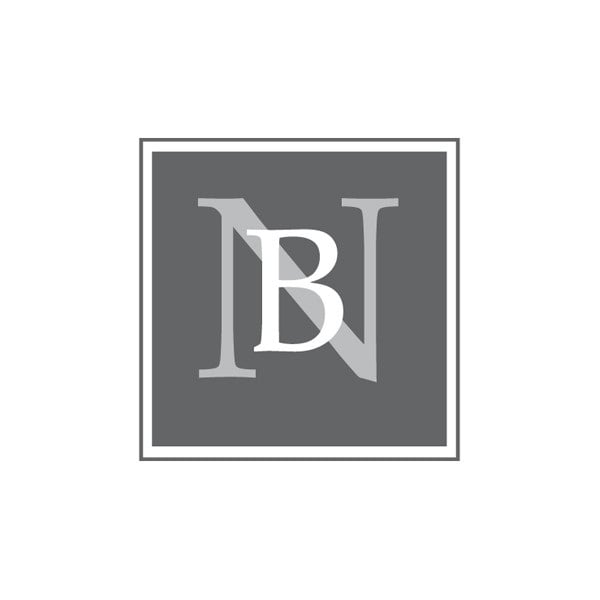 "We thank the entire Bridgewater team for working so diligently and tirelessly to get our SBA PPP loan approved. I'm in touch with colleagues in our industry from all corners of the U.S. and we are the only ones I know who have received this loan in record time."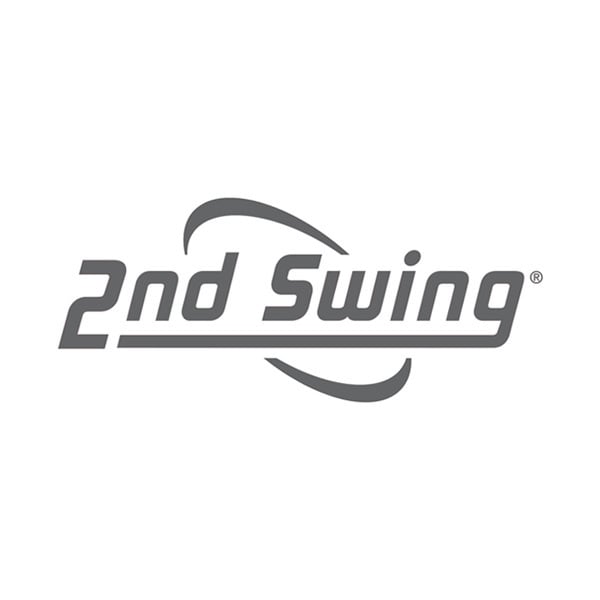 "It's not possible to be any happier with how Bridgewater handled the entire SBA Cares process. From the beginning, till the end."
Ready for something unconventional?