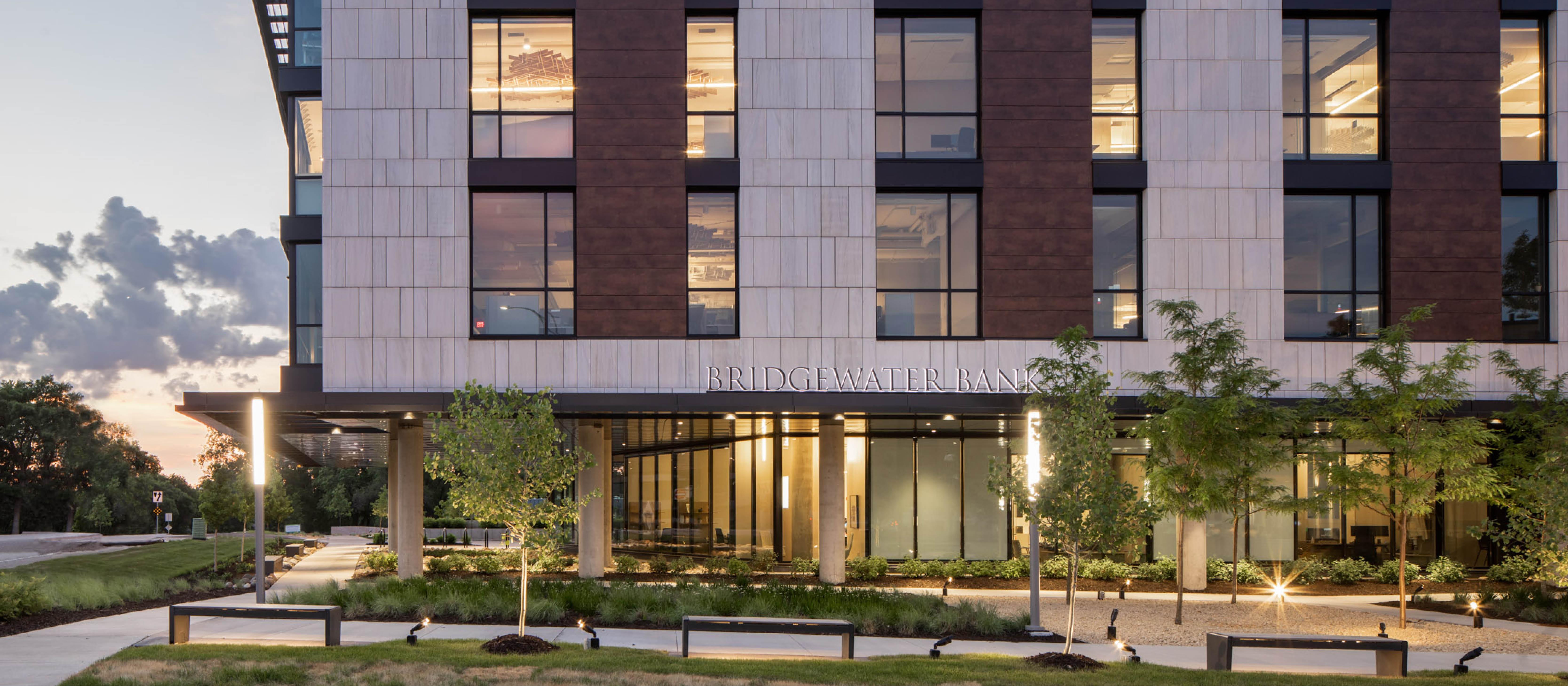 Environmental, Social & Governance
Our Environmental, Social and Governance (ESG) Commitment
At Bridgewater, we are committed to establishing and advancing impactful initiatives that support our corporate responsibility as a growing local bank in the Twin Cities, while regularly sharing our progress with our stakeholders.
"After formally launching our ESG program in 2021, Bridgewater is focused on making incremental progress on our ESG Priorities going forward. Our progress in 2022 included expanding our DE&I initiatives, making further investments in enhancing cybersecurity, earning ENERGY STAR® certification for our corporate center and engaging more formally with stakeholders regarding ESG. With board oversight and integration into our business more broadly, we are well-positioned to do our part to make a positive impact both within our organization and across our communities."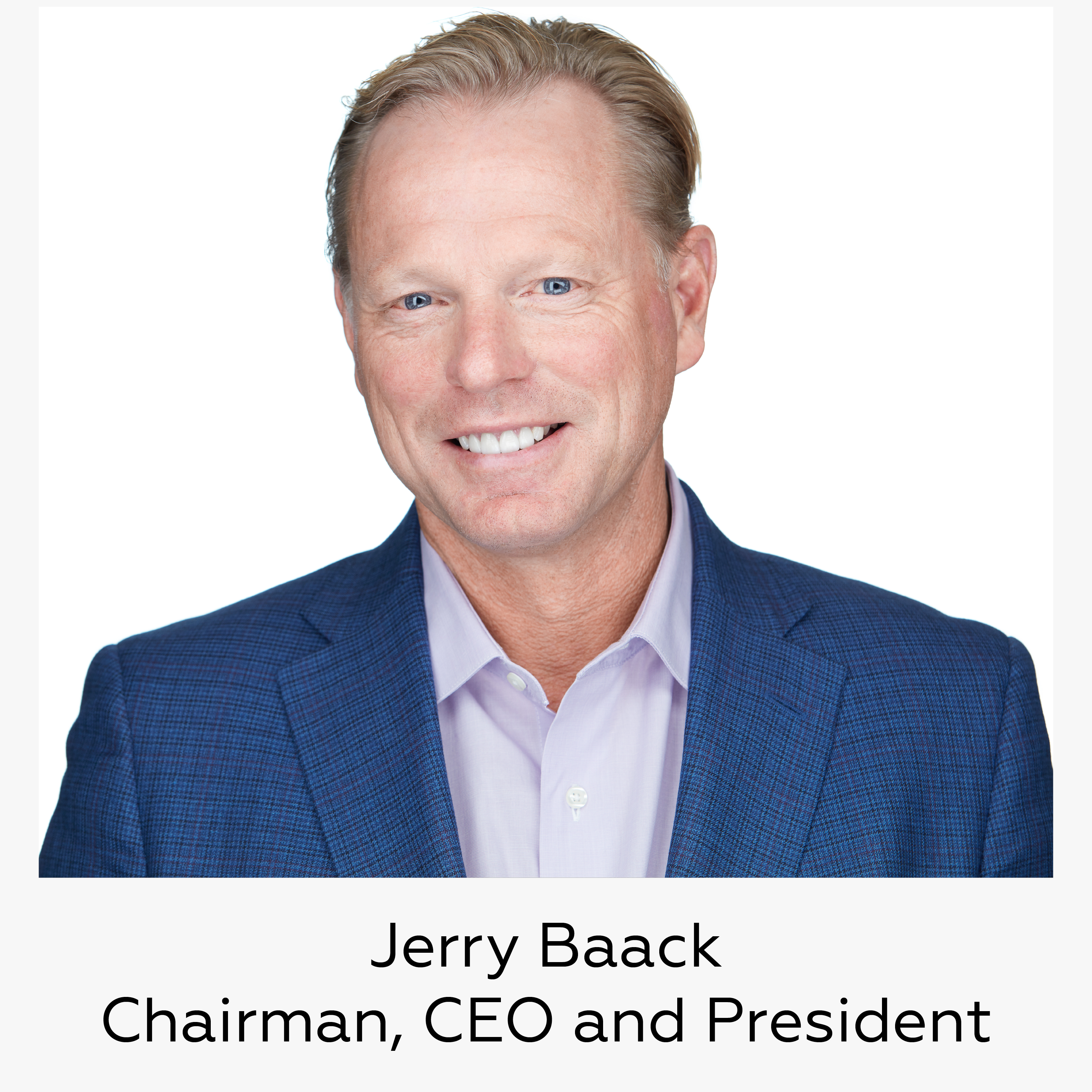 ESG Oversight
In October 2021, the Bridgewater Bancshares Board of Directors changed the name of the "Nominating and Corporate Governance Committee" to "Nominating and ESG Committee" to emphasize its commitment to and oversight of ESG. The committee's responsibilities have expanded to take on the role of overseeing Bridgewater's strategy and practices related to environmental, social and governance issues. The charter for the Nominating and ESG Committee can be found here.
In addition to board-level oversight, a management-level ESG Committee was formed in 2021 with the role of developing, implementing and growing a formal ESG program at Bridgewater. This cross-functional committee regularly conducts peer gap analyses and engages with stakeholders to help identify the aspects of ESG with the most impact on our business and assist the Nominating and ESG Committee of the Board in developing a formal ESG strategy. The ESG Committee is focused on emphasizing current ESG initiatives at Bridgewater, implementing future ESG initiatives, and monitoring and communicating progress on ESG to stakeholders.
Ready for something
unconventional?