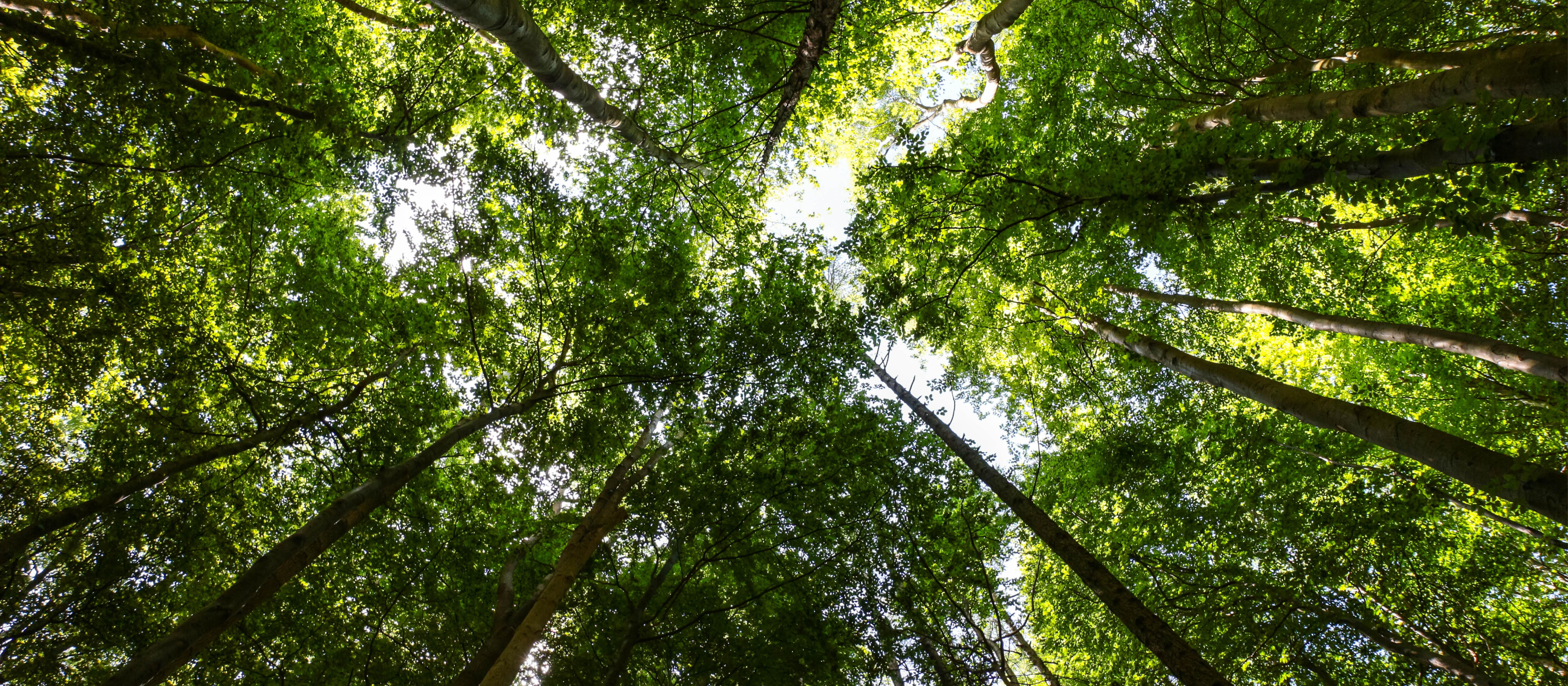 Environmental Impact
Contribute to a healthier natural environment in the communities in which we live and work.
Doing Our Part
As a local bank in the Twin Cities with an efficient physical footprint, Bridgewater Bank has a relatively small direct environmental impact in our communities. However, we remain conscious of the impact we do have and have efforts in place to enhance our sustainability while being mindful of the resources we use. We are committed to doing our part to be good environmental stewards in the Twin Cities.
Maintaining a Small Physical Footprint
Bridgewater Bank has always operated with a "branch-light" service model. As a $3.5 billion bank, Bridgewater has just seven branches, including our new corporate center. By comparison, the average publicly-traded bank of our size has approximately 30 branches. This means we are still able to provide our always-responsive level of service to our clients, but do so while using fewer resources as an organization.
New Corporate Center
In August 2020, we opened our new Bridgewater Bank Corporate Center in St. Louis Park, Minnesota. We deployed an energy conservation strategy in the design and construction of this state-of-the-art facility through participation in the Energy Design Assistance Program with our local utility providers.
Across our new corporate center and other branches, we have several environmental features and initiatives in place:
Nearly exclusive LED lighting across all facilities, including the use of lighting efficiency software
Automatic water faucet shut-offs in restrooms
Drinking fountains and water machines include water bottle filling stations (saved an average of nearly 3,000 plastic bottles per month)
Two electric vehicle (EV) charging stations
Automated HVAC control system to better monitor and regulate temperatures and energy usage
Provide and encourage use of dishes and silverware instead of paper plates and plastic utensils
Use of multi-function copiers eliminates need for personal printers, reduces excess printing and increases document security
Reduced printing with general transition to electronic meeting materials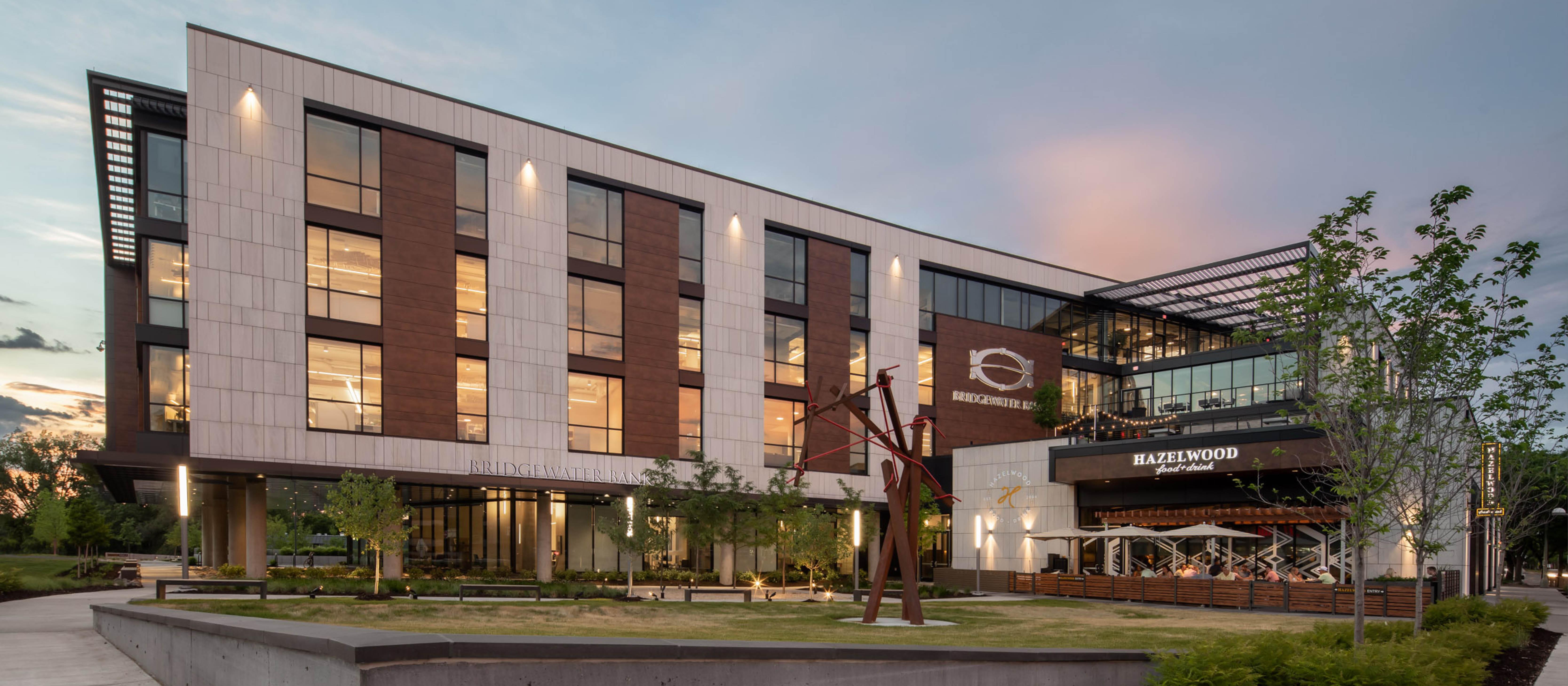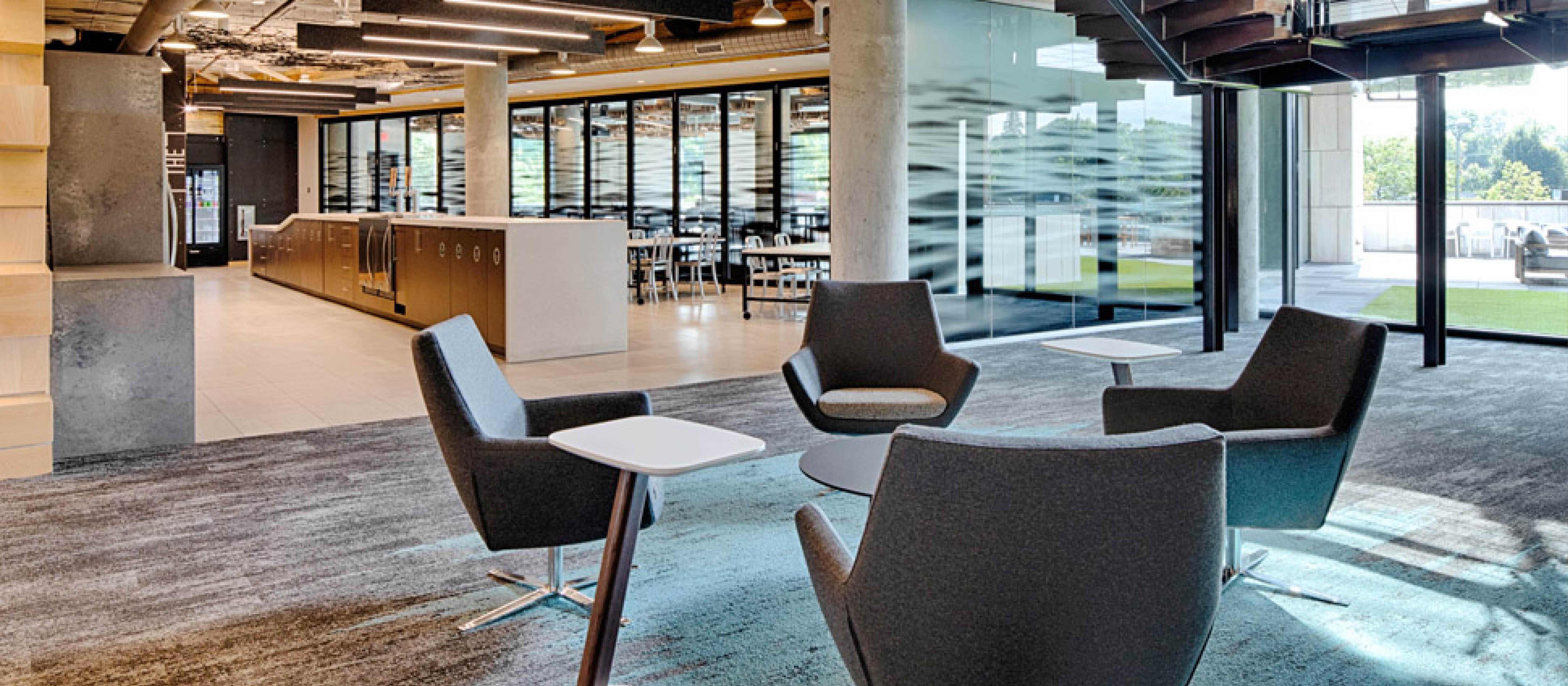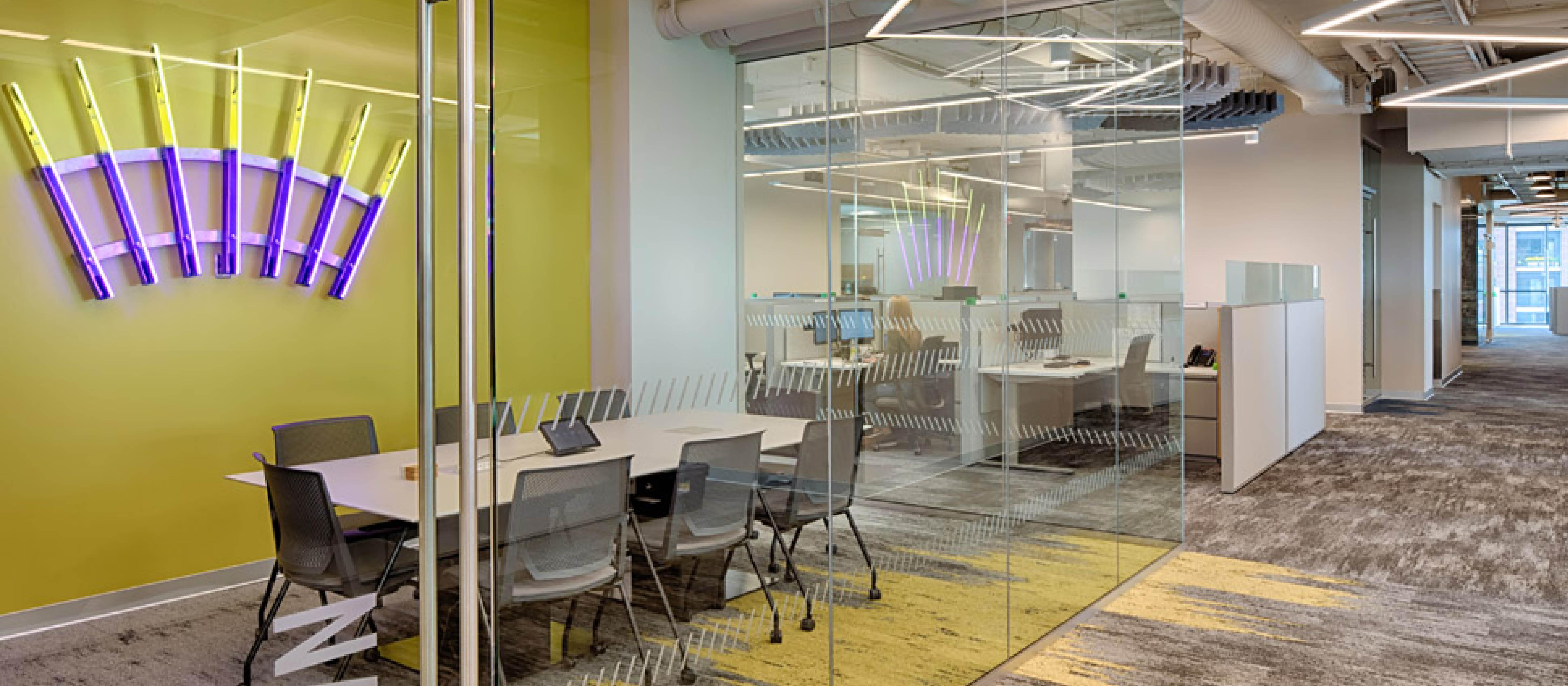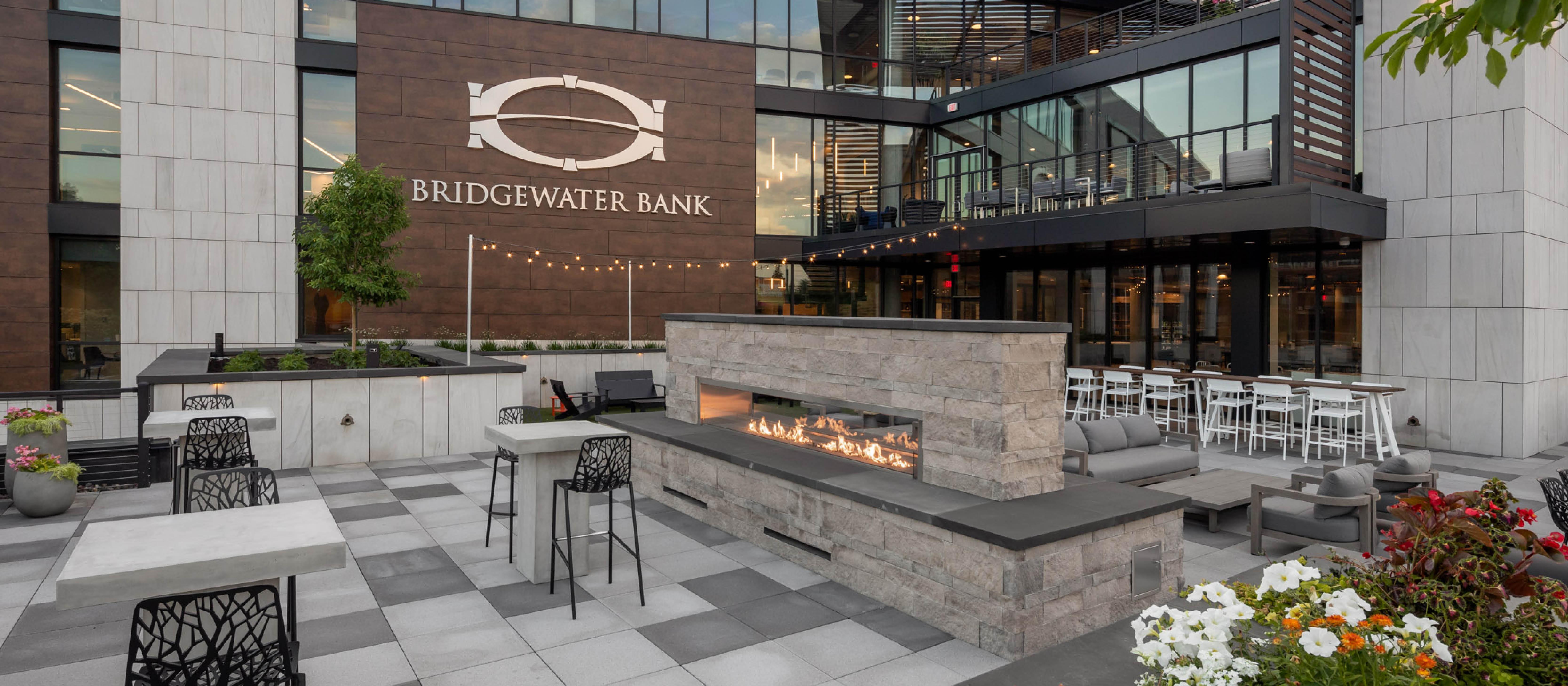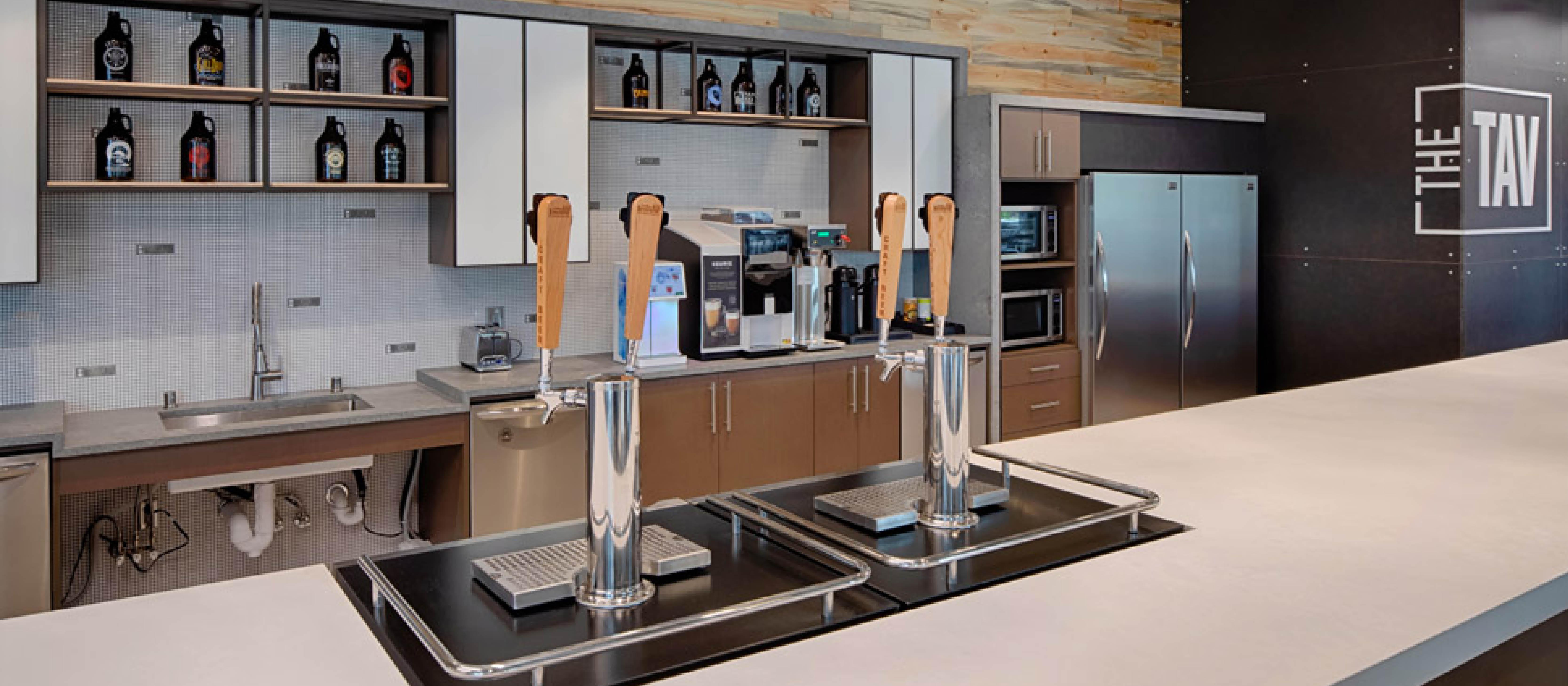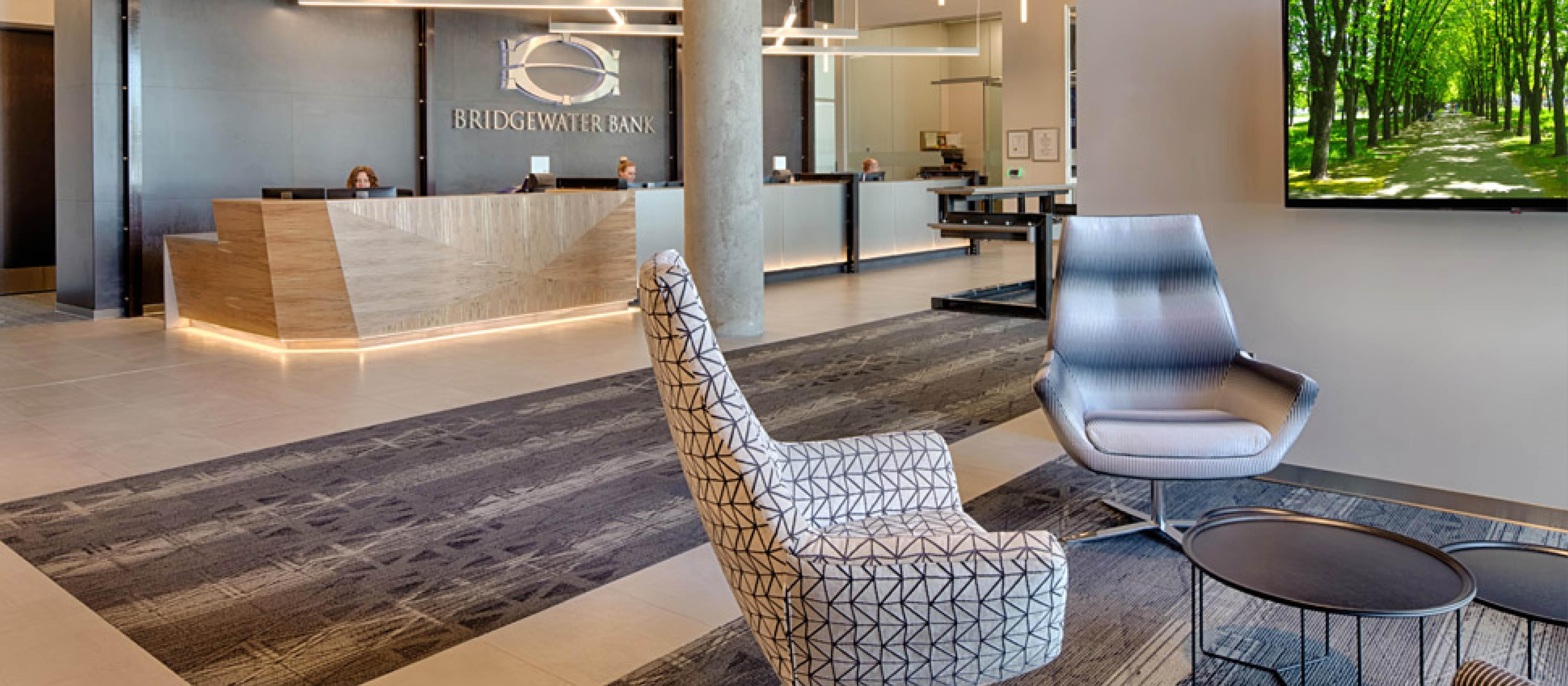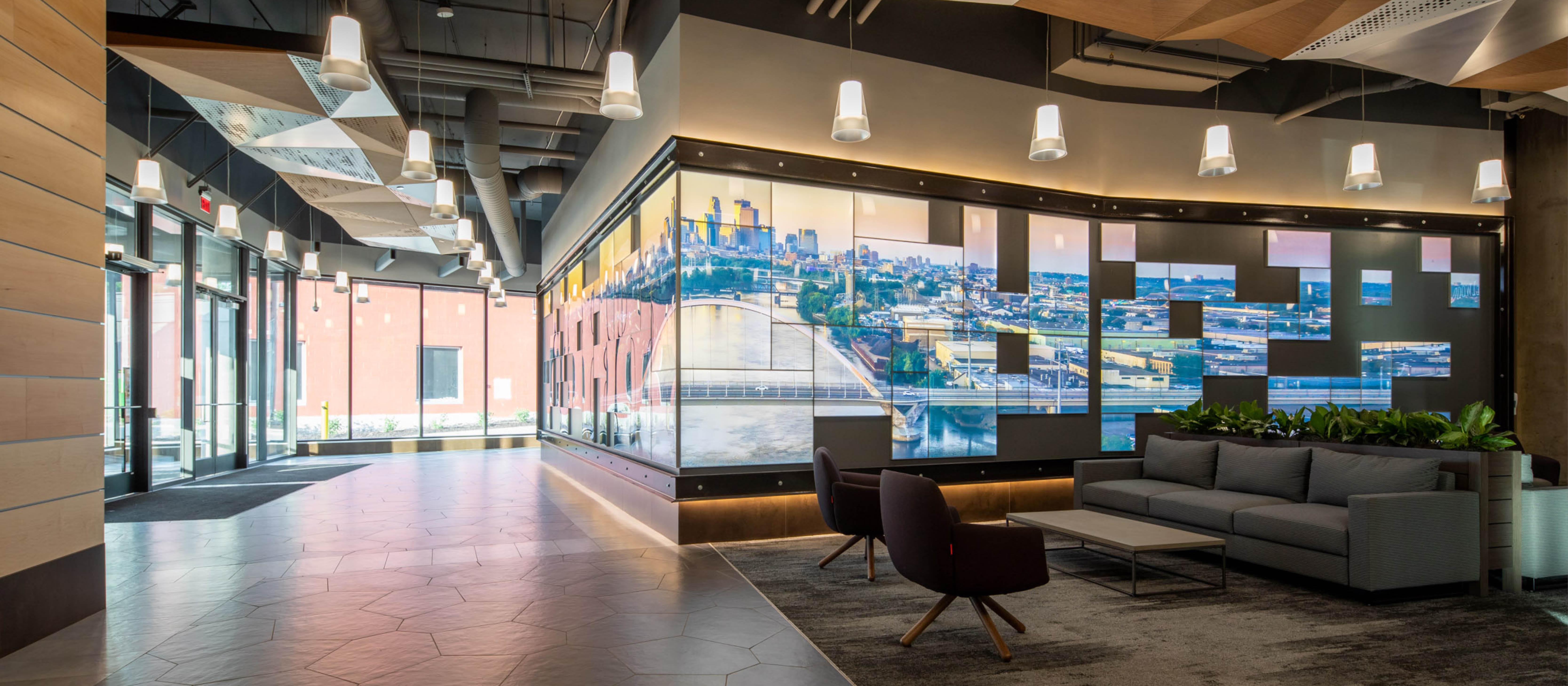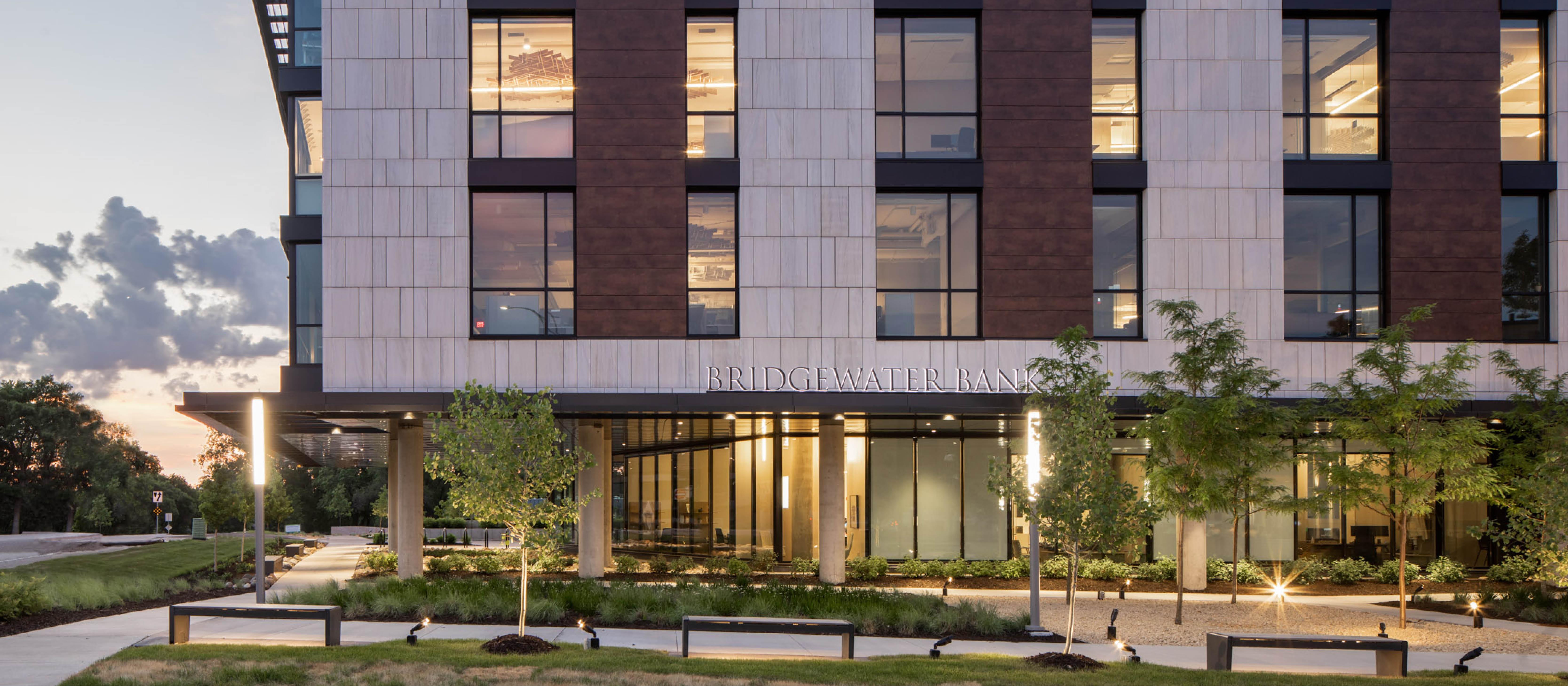 Technology
Paperless Processes
At Bridgewater, investment in technology not only helps to enhance the client experience, it helps support our priority to do our part to contribute to a healthier environment. In recent years, we have taken steps to integrate digital technology into both client-facing and back-office processes to reduce our use of paper.
Through the organization-wide adoption of DocuSign, we have meaningfully reduced the paper we use for account openings and loan originations. With the adoption of DocuSign and Service Now, our PPP loan originations became a nearly paperless process. We also adopted Integrated Teller which eliminated deposit slips, transaction tickets and other paper usage from our day-to-day branch processes.



Enhancements to our online and mobile banking platforms have resulted in 10% year-over-year increase in digital users. This includes a 25% year-over-year increase in the number of mobile deposits, which not only reduces paper usage, but reduces fossil fuel usage to get to and from our branches. In addition, we have seen significant increase in eStatement adoptions which has reduced the paper used to print and mail paper statements.

Ready for something
unconventional?